Dear Friends,
Make Memories this Summer 2014! It's summer and it's time to sink into the summer spirit, if you haven't already. Wake up to kids at home, lounge around, and enjoy the carefree and lazy afternoons pool side. Turn on the sprinklers, make lemonade, squeeze in a daytime nap, ... or simply do nothing. Downtime is great for the mind and soul! Rejuvenate. Isn't that what summer's about?
But I'm sure before you know it, you'll be badgered with "I'm Bored? There's nothing to do!" No worries, don't despair because NJ has got you covered. For a change of pace, spend some time checking out our Summer Fun Survival Guide. We mixed in free stuff, from concerts and movies under the stars, to nature centers, festivals and fairs, historical sites, lighthouse visits and firework celebrations, as well as getaways and day trips. You'll find action and adventure at every corner of NJ. Go explore. Go online www.njkidsonline.com for our top things to do, destination reviews and more. Have a blast!
Best Regards,
NJ Kids Team
---
FEATURED EXHIBIT
Adventures with Clifford The Big Red DogNow Open!
Exhibit Held At THE LIBERTY SCIENCE CENTER

Board the Birdwell Island ferry and journey to the world of Clifford, America's beloved big red dog with a heart to match. Inspired by the top-rated PBS KIDS® show, the exhibition offers immersive adventures that reinforce
"Clifford's Big Ideas," ten simple life lessons designed to help young children navigate their world, including Share, Play Fair, Believe in Yourself, and Help Others.....
Read More >>
---
FIELD STATION: DINOSAURS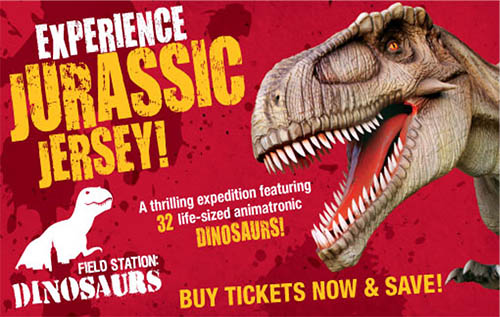 Field Station: Dinosaurs, the thrilling dinosaur expedition where families can get up-close with 32 life-sized animatronic dinosaurs, opens for their third season. Families can enjoy interactive shows starring a 15-foot juvenile T-Rex, game shows to test your dinosaur knowledge, a dig site, the 3D movie Dinosaurs Alive! and hands-on workshops, created with paleontologists and scientists at the New Jersey State Museum. In 2012 Field Station: Dinosaurs was named the Best Local Theme Park by Time Out New York
Read More >>
---
NJ Lighthouses: Go Climb One or Two...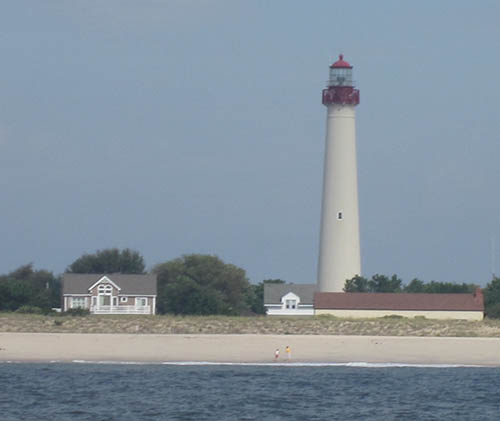 Lighthouses have always been a source of fascination. They have stood the test of time to light the way home for those at sea and are also a great teaching tool about the history of NJ. This summer why not take your family on a lighthouse challenge and see how many of these majestic beacons you can visit. Kids will love the thrill of climbing the steps all the way to the top.
---
Celebrate Summer at Special Summer Festivals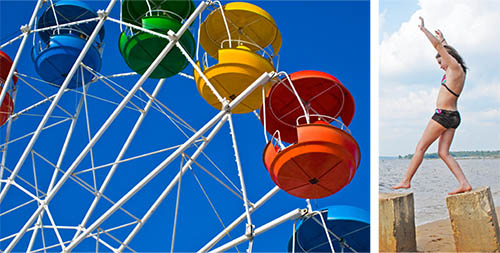 Nothing says summer fun better than going out with the whole family to a local fair or festival. Whether you are looking for amusement rides, music, children's activities, fireworks, or delicious food, the list below will give you a great place to start. There is one almost every day in July! Mark your calendars.

Read More >>
---
CALENDAR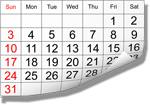 NJ Kids' calendars are full of fabulous events throughout NJ. From festivals and fairs, indoor and outdoor activities, day trips, special events, we hope to connect you with exciting and educational venues.
Link

---