Meet the animals, Greet the Fish or Go for a Walk - it's Spring!
Dear Friends,
Spring is here, Spring is here! Spring officially started Thursday, March 20th, and it's time to celebrate...and time to get out! Head to the Turtle Back Zoo in West Orange or the Cape May Zoo down in Cape May to check out if the animals are emerging from their winter slumber, or get up close and personal with a few of our fish friends at Jenkinson's Aquarium in Point Pleasant, Coney Island Aquarium in Brooklyn or Adventure Aquarium in Camden. Ready to shake off the cobwebs and go for a walk? How about a stroll along the paths at Grounds for Sculpture in Hamilton, a visit to Jockey Hollow in Morristown, or, on Sunday, enjoy an 'End of Winter' Tree Walk at the New Jersey Botanical Gardens and learn about the difference between trees and how to tell them apart. The possibilities are endless, so say goodbye to winter and hello to Spring! There's no better time to get up, get out, and create some fabulous family memories! For still more ideas, head to our website at njkidsonline.com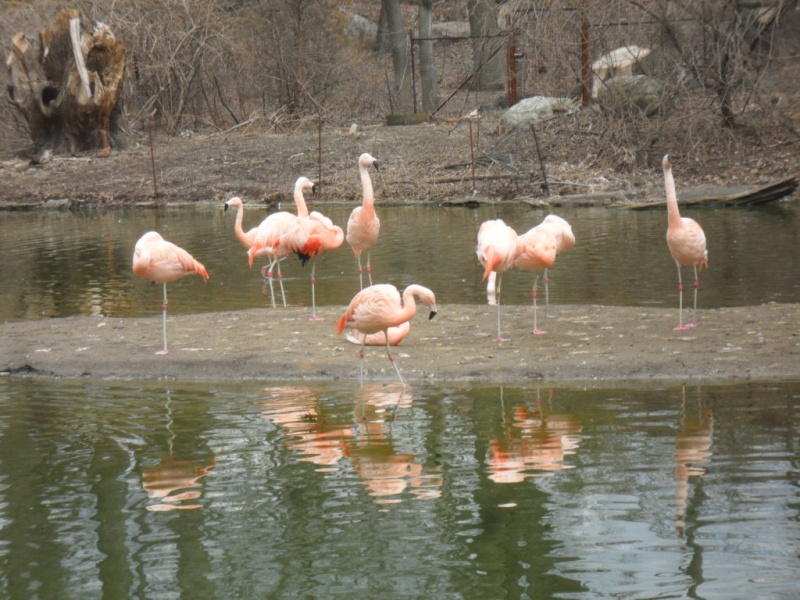 ---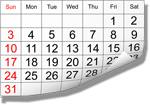 WEEKEND CALENDAR
Here is just a list of what's going on this weekend!
Ringling Bros. and Barnum & Bailey Presents LEGENDS @ IZOD Center
Wednesday, March 19 - Sunday, March 23
Behold the living legends! Ringling Bros. and Barnum & Bailey® brings the unbelievable to Children Of All Ages in an all-new show - - Ringling Bros. and Barnum & Bailey Presents LEGENDS ... East Rutherford.
Link
Rapunzel - Live Children's Theatre
Thursday, March 20 - Saturday, March 22
A baker and his wife are preparing to have a child! But when the wife gets an unusual craving for the vegetables in a witch's garden, the baker gets caught stealing them... Pitman.
Link
Cresskill Performing Arts
Friday, March 21, 04:30 PM - 06:30 PM
Winter Wonderland "Ice Princess/Prince" workshop! This is a special class designed to allow the students to have fun in a structured environment, allowing their imaginations free rein in a magical winter wonderland, with "ice" dances, games and crafts.... Englewood.
Link
Astro Day at The Morris Museum
Saturday, March 22, 11:00 AM - 04:00 PM
Join the Morris Museum Astronomical Society for a day that will be out of this world! Throughout the day families can: * Participate in telescope training * Enjoy astronomy programs... Morristown.
Link
Family Fun Fest 2014 @ JCC of Central NJ
Sunday, March 23, 02:00 PM - 05:00 PM
Join us for our 6th annual blowout family event! Great for kids 9 and under! Music * Arts & Crafts * Dance Parties * "Frozen" Room * Magic Show * Tumbling * Inflatables * Snakes and Reptiles ... Scotch Plains.
Link