L3 Academy opened this past August (2013) on the premise that learning is seriously fun specializing in STEM (Science, Technology, Engineering, Math) and languages.
L3 Academy offers a number of different programs in STEM and language immersion. Any of the classes can be taken as a standalone or several classes within a program tract as a way to build competency. Our instructors range from certified teachers to practitioners in in
Some of the classes include:
LEGO® Brick Academy: Classes using LEGO® systems to learn about simple and motorized machines, build early, fine motor skills or for language arts.
hands-on science classes with topics such as States of Matter (solids, liquids, and gases); Newton's 3 Laws of Motions, and Kitchen Science and Mad, Explosive and Fun Science experiments.
Coding Academy: Software programming classes for grades 1-6. The classes can be taken as a standalone or several classes in a tract as a way to build competency.
Robotics: Starting at grades 2+
Spanish or Mandarin language immersion
For a full listing of programs, go to http://l3-academy.com/classes-programs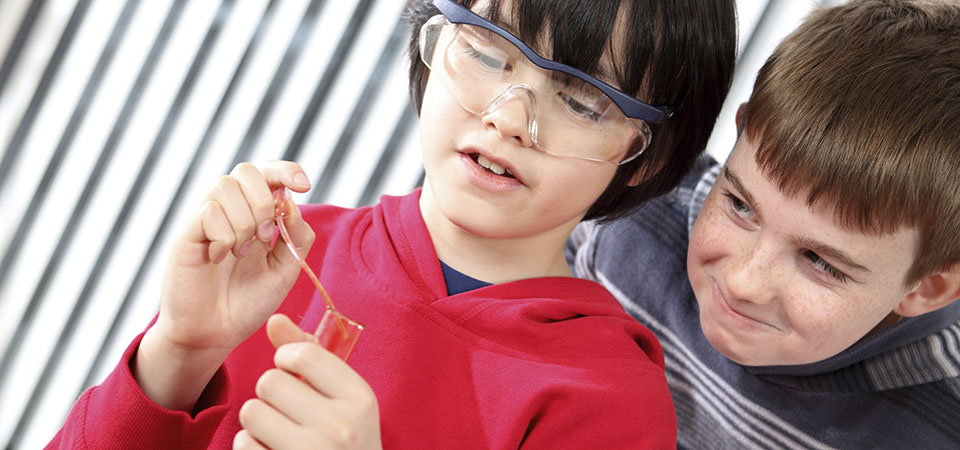 L3 Academy is for any child that wants to have fun while learning or for parents who want their children to get more out of an enrichment program. While our focus is on STEM and languages, we also have classes in language arts and strategy games (e.g. Chess and Minecraft). Whereas sports builds athletic prowess, our hope is that our programs become a bridge to what a child is learning or will learn in school. For example, teaching basic physics using hands-on builds and experiments may lead to a better understanding later in life of the formulas you are taught in school.
Schools have limited resources, time and a number of other challenges that sometimes interferes with being more creative or teaching to a certain curriculum. Our students are immersed in hands-on learning without the constrictions of a test or teaching to a certain level. We also have the ability to provide more individualized instruction due to the smaller class sizes. For the most part, our curriculum is often ahead of what the school is teaching. For the few times that a topic was covered in school, our teaching content and activities enhance and reinforce what's been taught.
There are a lot of enrichment and after school programs out there today, but most of those programs just expose the students briefly to a subject area. L3 Academy is about enrichment and a high quality advancement of skills. For example, the goal of our math program is not automaticity, but to foster true comprehension of math concepts and to instill a love of math. There are so many students being driven to math programs that have ongoing drills. While drills are important, they are not always being taught the reasoning behind it or how it all works.
Birthday Parties
We offer both birthday parties and camps. Our birthday parties include LEGO® Robotics, Mad Scientists, Harry Potter™, Hello Kitty®, Jewelry making and much more. We also offer camps for winter, spring and summer breaks. Each camp is one week and each one has a theme, but all are STEM based.
L3 Academy was founded by Yin Chang-D'Arcy and Kim McGuire, two moms whose children wanted more than what school and other after school programs had to offer. Both Yin and Kim founded and currently sit on the Board of Directors of Glen Ridge First, a non-profit supporting and promoting STEM for school aged children in Northern NJ. However, they soon realized the limitations of a non-profit; therefore L3 Academy was born. Their hope is that students and parents seeking fun learning programs, more STEM at a younger age, more individualized attention or just wanting to have fun will benefit from L3's programming. More information here http://l3-academy.com/about-us

L3 Academy
One Greenwood Avenue, Suite 101
Montclair, NJ 07042
http://l3-academy.com
Email: info@L3-Academy.com / Phone: 973-783-8333


Montclair, NJ 07042 - info@L3-Academy.com
Phone: 973-783-8333