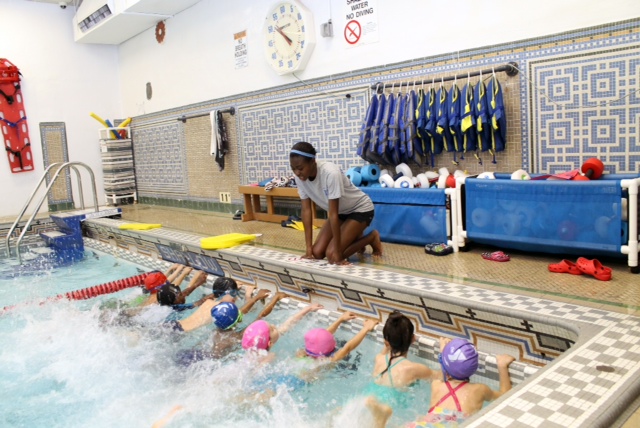 Drowning is the third leading cause of unintentional death for children under age 14. Will you and your child be prepared?
As a service to the community, the YMCA of Montclair is offering Summer Splash Week, a week-long "Begin to Swim Program" for adults and children ages 6-11. It's for those with little or no swimming experience. The program is free after a $5 registration fee and runs from Monday-Thursday June 17-June 20. Additional details and registration info can be found here: http://mycdn.montclairymca.org/wp-content/uploads/2013/06/Summer-Splash-Week-2013.pdf.
For more information, please contact Carlos Rojas, Assistant Aquatics Director at crojas@montclairymca.org or (973) 415-6130.