As we put together our Field Trip and Enrichment Guide each year, we get the chance to highlight all the great places educators can take kids to extend the learning outside the classroom. But you don't have to wait for the kids to go back to school to take a fun, educational, and exciting trip to one of these great attractions across New Jersey.
For over 60 years, since its establishment in 1955, Storybook Land has been keeping the spirit of childhood alive in an entertaining and educational atmosphere. The timelessness of childhood will ring true as your family literally walks through its all-time favorite stories and nursery rhymes. Children's classics are interspersed with exciting new family rides and attractions in a remarkably clean and enjoyable park setting.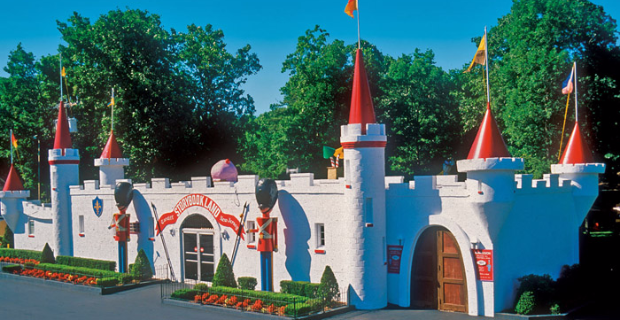 Have you ever wanted to join the circus? Now you and your family can learn how to perform some of the amazing tricks you see at the show. At Circus Place there are so many possibilities. Classes include Balance, Manipulations, Juggling, Unicycling, Acrobatics, Aerials Arts (lyra, silks, trapeze), Hula Hooping, Clowning, and Aerial/Circus Conditioning. They offer children, adult, and all ages classes. Often kids and parent can find classes to take together or at the same time.
Deptford Skating & Fun Centre (DSC) and International Sports, Skating & Fun Centre (ISC) are South Jersey's #1 Place to have FUN and EXERCISE! They promote health and fitness at each location through the indoor Roller Skating Rink, indoor Turf Field(s), Fun Zone- an indoor Giant Jungle Gym, Inflatable(s), Arcades, Ticket Redemption Center, and Snack Bar Area. Your whole family will have a blast roller skating, climbing and bouncing in their activities, and playing indoor sports all the while getting a GREAT aerobic exercise and working together as a team on their indoor fields.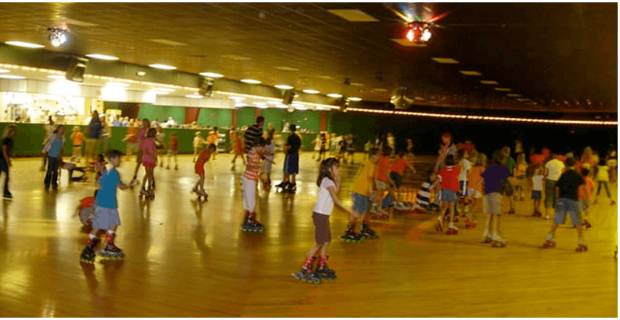 Cape May County Park & Zoo, which is accredited by the Association of Zoos and Aquariums, features more than 550 inhabitants representing 250 species that occupy over 175 acres of beautiful natural wooded areas and open space parcels. Maintained in their natural state are winding trails popular among hikers, bikers, joggers and wildlife watchers. Picnic areas, fishing ponds, a disc golf course, tennis courts, a softball field, basketball courts, and playgrounds make the park a perfect family adventure or group field trip. Entrance to the Zoo is always free.
Woodloch Pines Resort of Pennsylvania, nestled in a pristine mountain lake setting, is regarded as one of America's "Best All-Inclusive Family Resorts". Woodloch has been owned and operated with pride by the Kiesendahl Family since 1958. Their traditional warm hospitality has been nurturing and embracing the spirit of spending quality time with family and friends for over fifty years. This Pocono Mountains resort provides a four-season, fun-filled, lakeside escape for your entire family with endless activities and entertainment for all kids from 2 to 92.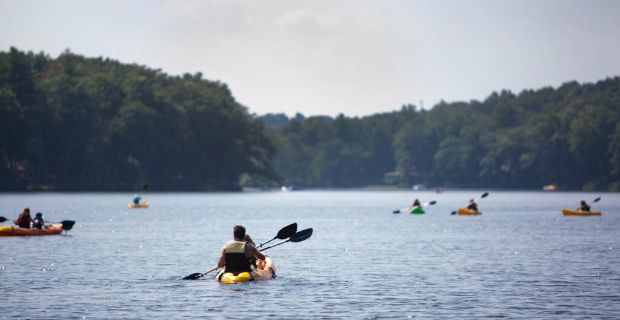 Play Day Place is an exciting indoor children's entertainment/recreational center designed for kids' ages 1-14 located in Forked River. Owners/operators Mark and Jessica are fully certified, experienced teachers who created a 5,500 square foot play facility that is FUN, educational, and entertaining. They provide a safe, clean and stimulating environment where kids are encouraged to explore their athletic and imaginative abilities.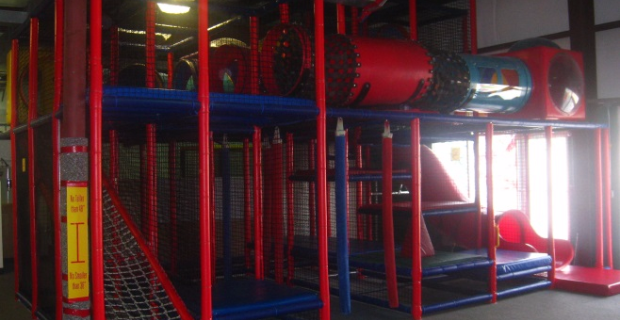 Mark your calendars at the end of October to attend RISE of the Jack O'Lanterns. Come see over 5,000 thousand hand-carved illuminated jack o'lanterns creatively arranged along a scenic walking path and set to a musical score designed to bring out the Halloween spirit in visitors of all ages. You'll see life-sized dinosaurs, dragons, and safari animals, as well as a number of new structures featuring time-honored characters from some favorite movies, including one that will make you feel like you're in a galaxy far, far, away. They will have four live-carving stations where you can watch artists create the different types of displays you see in the show, all right before your eyes.