Easy Summer Day Trips
Posted by: Sarah Graves - July 27, 2015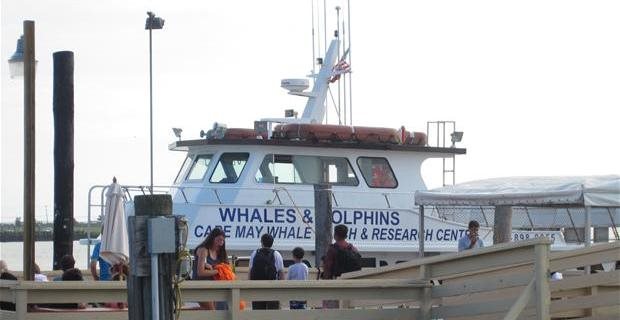 Can't wait for vacation but can't get the time off or it's too expensive? Take a mini-trip to one of the many attractions throughout the state! From glow in the dark rock mines to historical museums, and visiting wildlife it's an easy car ride to one of these great NJ day trip destinations.
The Sterling Hill Mining Museum
30 Plant Street, Ogdensburg
Take a ¼ mile underground walking educational adventure into the 4th oldest mine in the country and the last working underground mine in NJ. Along the way you will see a mining equipment history display, a drilling and blasting demonstration and the world famous and unforgettable fluorescent "Rainbow Tunnel" where everybody gets to take home a fluorescent mineral specimen.
Wheaton Arts & Cultural Center
1000 Village Dr, Millville
Watch world class glass art created in the Glass Studio. Tour the Museum of American Glass with its notable collection. Walk through the Craft Studios and see skilled artists at work. Browse through a selection of handcrafted gift items in their museum store. A variety of special events, exhibitions and educational programs are offered throughout the year.
Lakota Wolf Preserve
89 Mount Pleasant Road, Columbia
Wolf Watch tours are led by owner Jim Stein and Becky Mace, who have raised and care for all the animals at the preserve. During their presentations you will learn about the social structure of wolf packs, their eating habits, their interaction with man, and many other interesting facts. You will be surrounded by 4 different packs of wolves with lots of opportunities to take pictures.
The Pequest Trout Hatchery and Natural Resource Education Center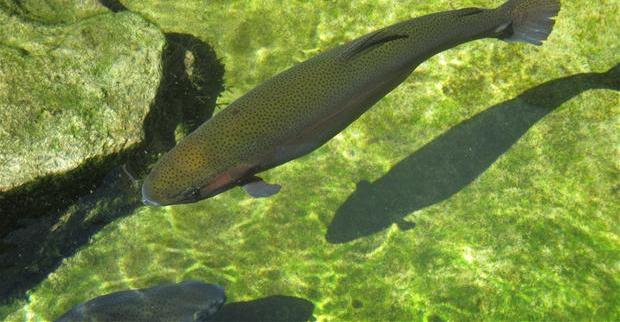 605 Pequest Rd., Oxford
The Pequest facility includes a Natural Resource Education Center for environmental education as well as a trout hatchery. They produce up to 700,000 trout annually for stocking in the public waters of New Jersey. You learn about trout and how they are raised, as well as to use the 5,000 acres that surrounds the hatchery for recreational opportunities such as hiking, hunting and bird watching, while great fishing opportunities abound in the nearby Pequest River.
Cape May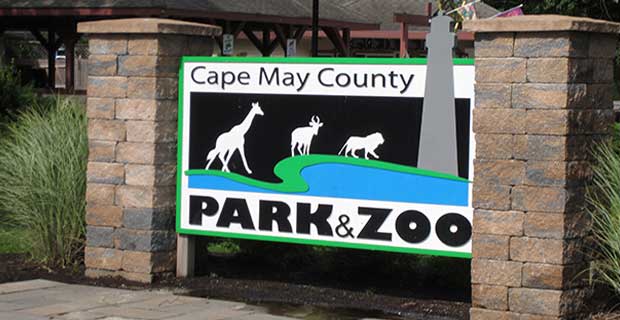 This town has a lot to offer. Check out the beautiful ocean views from the top of the historic 1858 Cape May lighthouse or World War II Fire Control Tower No. 23. Both are located at Cape May Point State Park. Visit the animals at the free Cape May County Park and Zoo or try spotting whales and dolphins aboard the aptly named Cape May Whale Watcher. Then take your binoculars to the Cape May Bird Observatory – the "birding migration capital of North America."
Liberty Hall Museum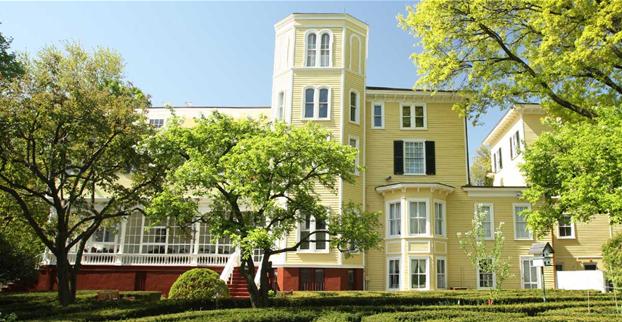 1003 Morris Avenue, Union
Liberty Hall invites you to journey through time as they recreate history through the experiences of one American family. Explore the rooms of the mansion that welcomed many distinguished guests, such as George and Martha Washington, Alexander Hamilton, Presidents Ulysses S. Grant, William Howard Taft, Herbert Hoover, Gerald Ford, and George Herbert Walker Bush. Admire Victorian-era women's fashions and sip tea on the glass-enclosed porch overlooking the formal English gardens. Finish with a garden tour highlighting some of New Jersey's oldest trees. There is something for everyone at Liberty Hall Museum, one of Union County's best-kept secrets.
Back To Top
---
Posted by:
Sarah Graves
|
July 27, 2015
Subcategories:
Summer Fun Things To Do
|
Day Trips