Keep the Kids Busy for Hours at home with Fossil Digs and FREE Coloring Books
Dinosaurs Rock offering Fossil Digs! At home educational activities to keep the kids busy for hours. Dig,find amazing specimens, discover prehistoric insects, break open crystal filled geodes.... You can get these at ready kits which are available for home schooled kids.
Learn more at 845-368-3466 • info@dinosaursrock.com • dinosaursrockprograms.com/homeschool-4
Check Facebook for Virtual Zoom Family Fun Events.
Also Click below for FREE fun kids books.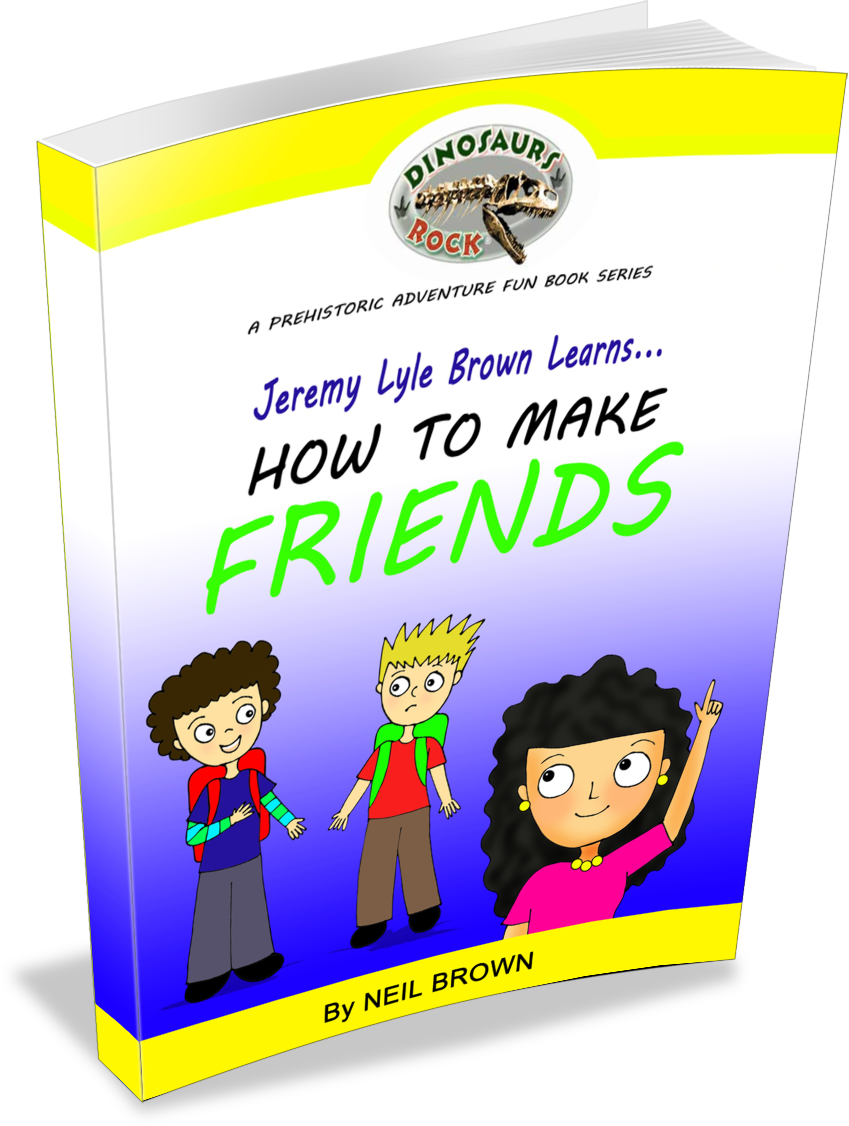 How to Make Friends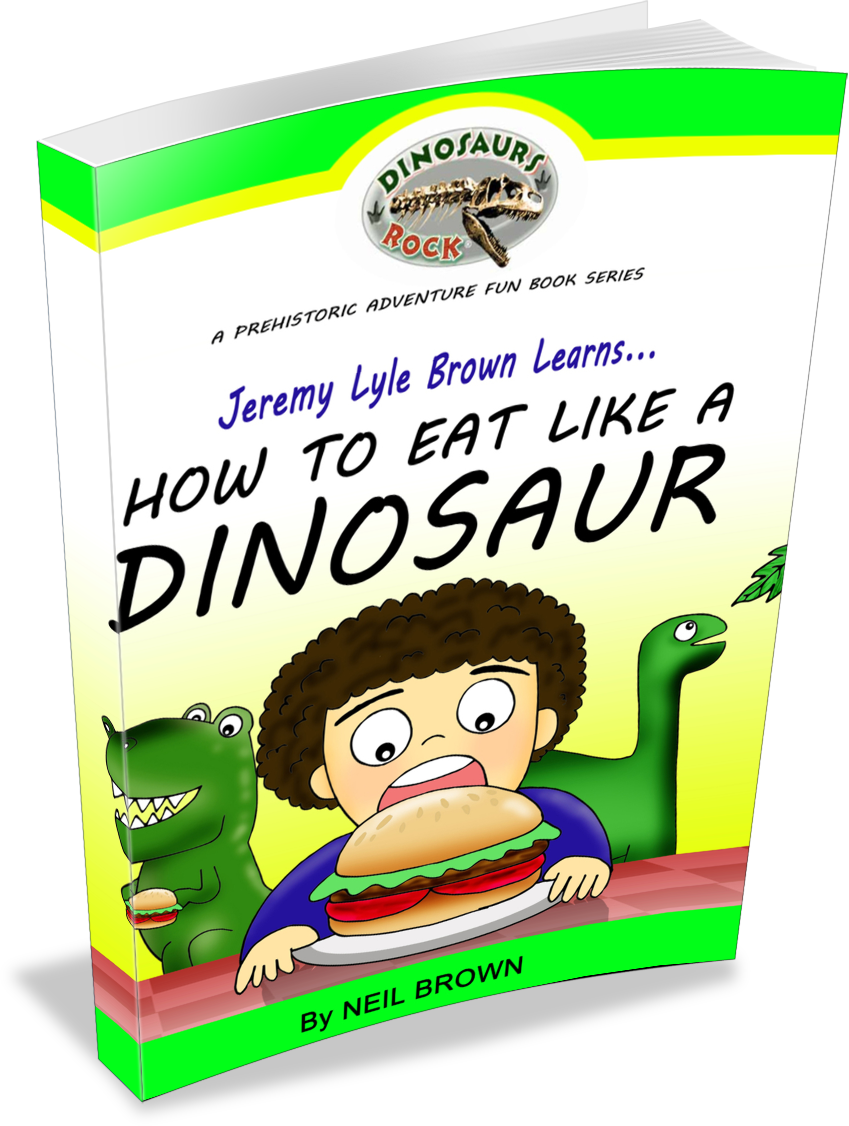 How to Eat Like a Dinosaur