Choosing the right preschool is a very important decision, for every family, during a child's formative years.
Multiple factors are involved when making such decisions according to your child's needs and preferences. Factors to consider are the emphasis on developing your child's social and academic skills, a balance between a structured and unstructured curriculum, outdoor activities, and the availability of artistic offerings such as music, dance, and art, to name a few. Since brain development is at its highest during the first 4 years of life, this is the best opportunity to introduce basic academic skills, to construct a strong educational foundation, along with valuable social skills and morals.
In New Jersey, we are fortunate to have Noah's Ark Preschool. With a newly renovated infant space, as well as wonderful classrooms up to the Pre-K/Kinder level, Noah's Ark is a solid contender if you are looking for a great preschool in the Westfield Community.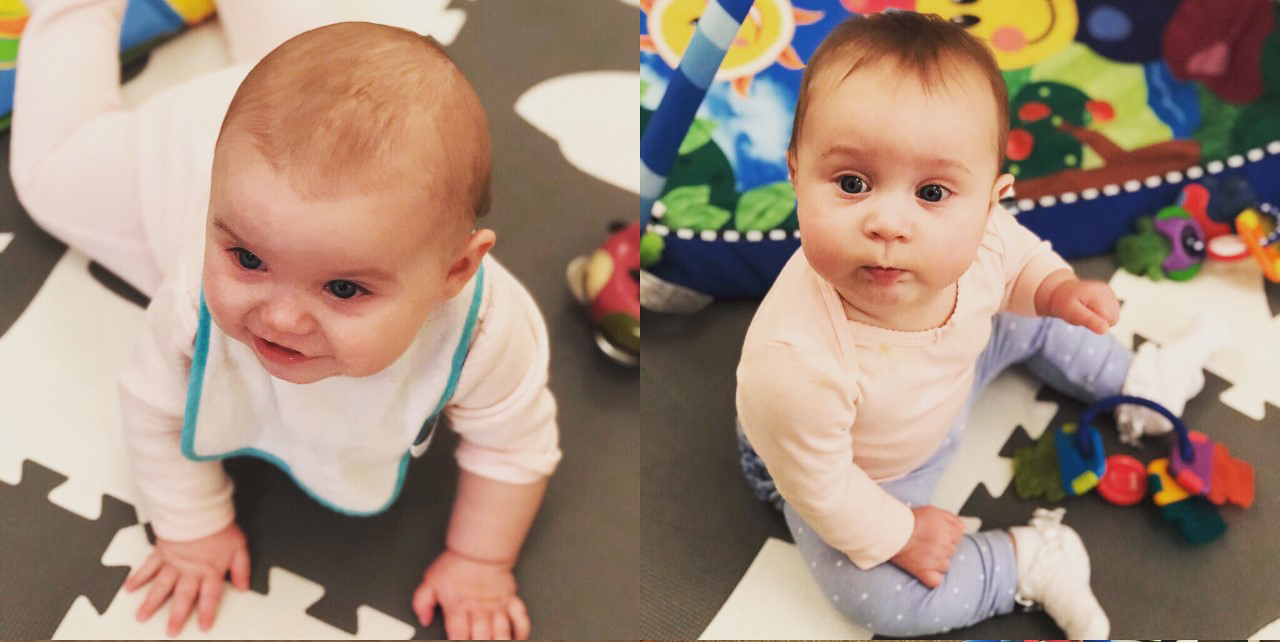 Noah's Ark is an independently owned preschool, with two locations in Westfield, which have been part of the community for over 19 years. Offering a loving and nurturing environment with an honest passion for each child's personal and education growth and development, this preschool has been a second-home to many local children and their families.
"Working moms need to have a place that feels like home while their children spend so many hours away a day and get a top-notch education." says Cindy Brosnahan, the school's Director, "We are always available to our families, including after hours, if there are any questions or concerns. We consider the children and parents part of our extended families."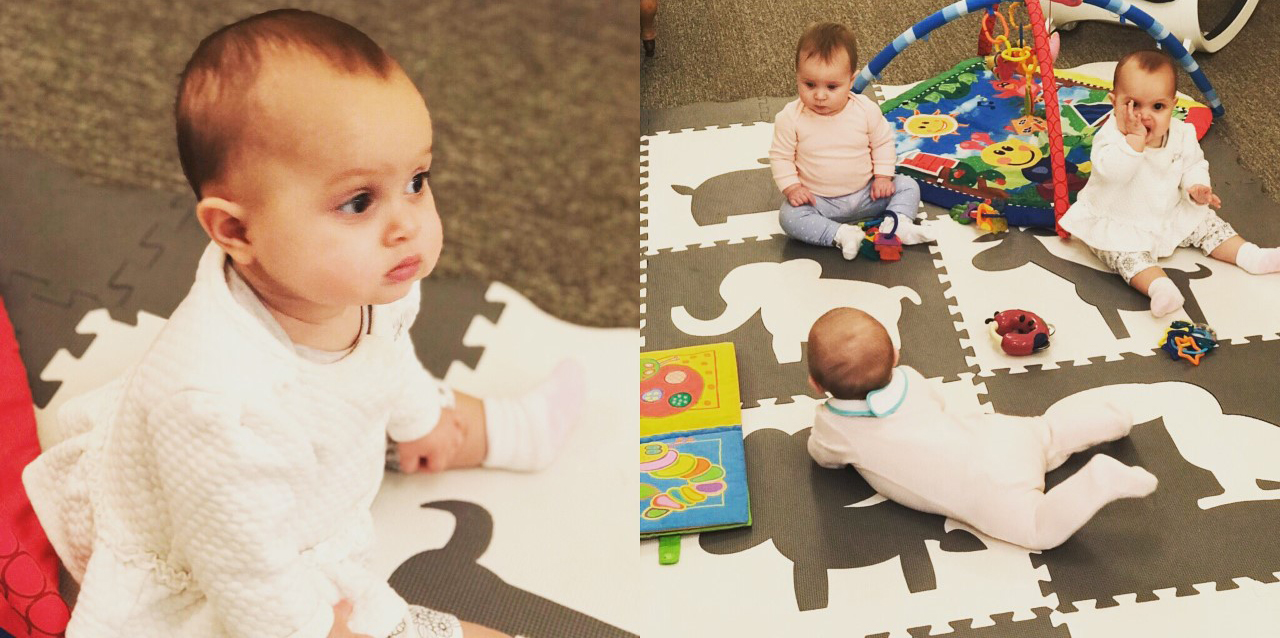 Each classroom, whether Infants, Waddlers, Toddlers, Young Preschoolers, Preschoolers or PreK/Kinder, follows a weekly curriculum outlined by the Curriculum Director, Ms. Nancy, who has been a member of the Noah's Ark Family for over 15 years. Programs are tailored according to the class's age group and include music and movement as well as sensory cognitive skills, with the perfect balance of learning and play, in a caring and fostering environment. Every classroom is also most fortunate to have an experienced and caring teacher, most of whom have been with the school for 5-10 years. Cindy adds, "The building blocks of Early Childhood are utilized to foster good social and positive independent skills while encouraging leadership and giving our little ones just the right tools to continue to grow and blossom."
Schedule your Tour of the School now!
For additional information about Noah's Ark Preschool, their programs, including their Summer Camp options, as well as their registration process, please view their website at: learnontheark.com or email: admissions@learnontheark.com or call: (908) 232-0175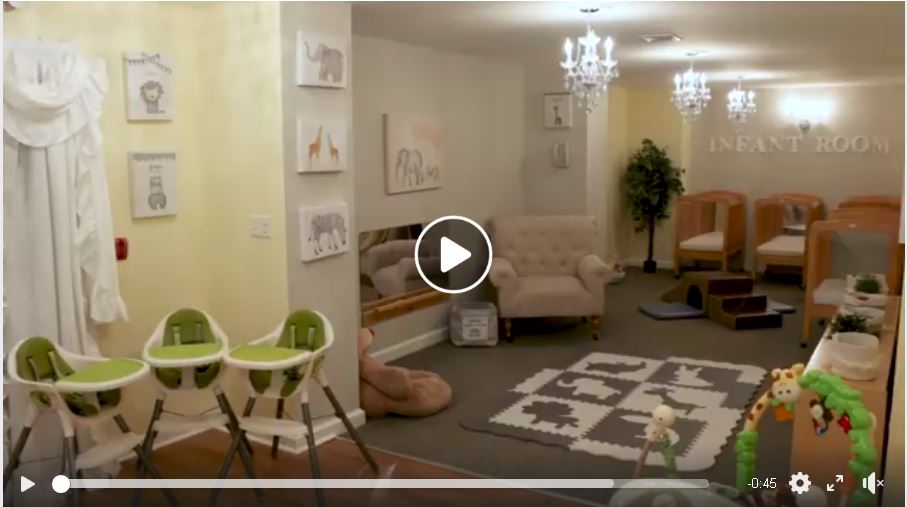 Please also view their sister school – Bamboo Shoots, a full immersion Mandarin school, at bambooshootseducation.com or call: 908-232-9550
NOAH's ARK PRESCHOOL
618 Central Ave Westfield NJ 07090 - 908-232-0175
836 Mountain Ave. Westfield NJ 07090 - 908-232-7011
learnontheark.com • admissions@learnontheark.com