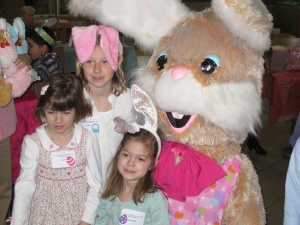 These are photos taken from the Breakfast with the Easter Bunny at Monmouth Mall on March 23, 2013.
While the tots were roaming around at our event, having fun, NJ Kids was busy taking some photos. Hope you all had fun! Look out for the next issue of NJ Kids!
Click here for next NJ Kids Sponsored Events.