Movie options for teens just keep getting better and better, and many of the most inspirational movies are adapted from best-selling books. Here's our top five inspirational teen movies based on books in 2014.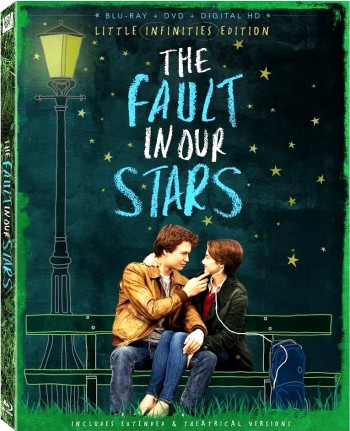 1. THE FAULT IN OUR STARS. There hasn't been such fan buzz over a movie since the first Twilight film. There are many reasons why this heartbreakingly beautiful and romantic movie is so adored by fans, including: 1) It's based on the popular YA book by John Green; 2) It features two rising stars in the lead roles — Shailene Woodley and Ansel Elgort; and 3) It's rife with quotable catch-phrases like, "Some infinities are bigger than other infinities" and "Maybe okay will be our always." Rated PG-13 for thematic elements, some sexuality and brief strong language.
Inspirational Message for Teens: Love and appreciate every day for the special gifts it brings.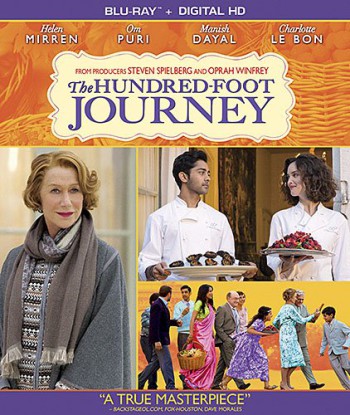 2. THE HUNDRED-FOOT JOURNEY. This movie about a family that leaves India for France and opens a restaurant across the road from a Michelin-starred eatery run by a curmudgeonly woman is lovely in every way. It's based on a book by Richard C. Morais and stars Helen Mirren, Om Puri and Manish Dayal, among others. You can practically smell the fragrant aromas of the gourmet cuisine wafting from the screen, and the colorful ethnicity of each scene is a feast for the senses. Rated PG for thematic elements, some violence, language and brief sensuality.
Inspirational Message for Teens: Keep your heart open to all the flavors and experiences life has to offer.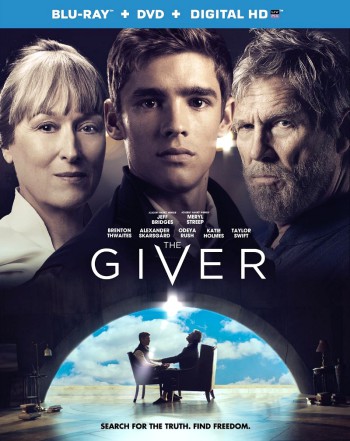 3. THE GIVER. What would a world without war, pain or suffering be like? Not as wonderful as you might think. This adaptation of Lois Lowry's wonderful book takes place in such a world, but something is missing. When a young boy (Brenton Thwaites) is chosen to learn from an elderly man known as "The Giver" (Jeff Bridges) about the true pain and pleasure of the "real" world, it sets off a domino effect that leads him to the far reaches of not only his own world, but also his own mind. Rated PG-13 for a mature thematic image and some sci-fi action/violence.
Inspirational Message for Teens: Without true pain, there can be no true pleasure.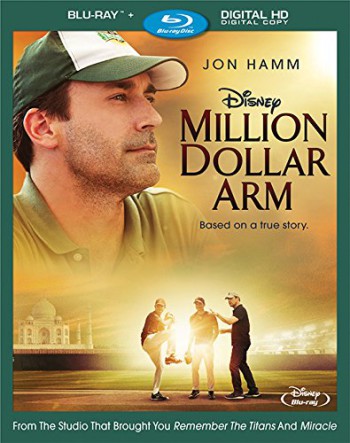 4. MILLION DOLLAR ARM.This feel-good movie based on J.B. Bernstein's thoughtful book stars Mad Men's Jon Hamm as a sports agent who stages an unconventional recruitment strategy to get talented Indian cricket players to play Major League Baseball. What begins as an act of desperation turns into a journey of self-discovery. Rated PG for mild language and some suggestive content.
Inspirational Message for Teens: Think outside the box and be open to all the possibilities.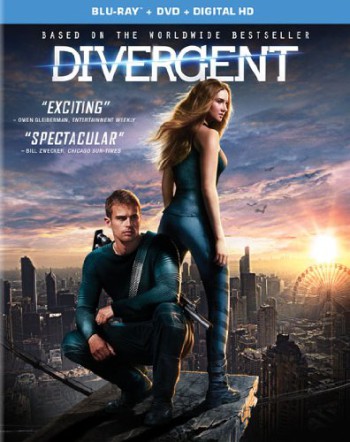 5. DIVERGENT. This sci-fi movie based on the YA book by Veronica Roth takes place in a world divided by factions based on virtues. When Tris (Shailene Woodley) learns she's "Divergent" and won't fit in, she discovers a plot to destroy Divergents and joins with the mysterious Four (Theo James) to learn what makes them dangerous before it's too late. Rated PG-13 for intense violence and action, thematic elements and some sensuality.
Inspirational Message for Teens: Don't be afraid to broaden your horizons and venture outside the status quo.