Plenty of Fall Kids Activities and Fall Festivals
Autumn is here and it's the perfect time to head out to local New Jersey farms for fun kids activities and Fall Festivals. Family friendly hay rides are always a hit. Go on a hunt in the pumpkin patch for the best pumpkin you can find. Reach up to to pick juicy apples right off the apple trees. Find your way out of a corn maze, a big draw for children of all ages. Bring home farm treats, apple cider, apple cider donuts, pumpkin pies, and many other NJ farm fresh fruits and vegetables. The farms listed below follow New Jersey COVID-19 guidelines and safety protocols.
Oasis Family Farm - Fall Time Fun!
Open September 26, 2020 - November 1, 2020. Your destination for outdoor Fall Family Fun. Enjoy kid-friendly pumpkin picking, wagon rides (weekends only), funzone, animals, and more! Stop by for farm fresh local produce. 3 Circle Drive, Robbinsville, NJ, 609.259.7300, oasisfamilyfarm.com
Secor Farms
Mid September - End of October 2020. Walk to the pumpkin patch for pumpkin picking. Kids will enjoy finding the best pumpkin to take home. Look for fun decorations all around the farm. Explore the farm's market for apples, treats, apple cider, pies, apple cider donuts, candy apples, and more! Face coverings required. 85 Airmont Ave, Mahwah, NJ, 201.529.2595, secorfarms.com
Snyder's Farm - Fall Festival 2020
October 3, 2020 - October 25, 2020, Weekends Only, 11AM-6PM. Celebrate Fall with pumpkin picking, hay rides, corn maze, food, music, and more! 586 South Middlebush Rd, Somerset, 732.496.0441, snyders-farm.com
Wightman Farms - Autumn Harvest Fun
Starting Mid-September 2020, Saturdays & Sundays only, 9am-5pm. Ultimate Fall farm experience for the whole family! Buy tickets in advance. Hayrides, apple picking, pumpkin picking, and corn mazes. Stop by Wightman's market for local produce and treats. All guest must wear face masks. 1111 Mt. Kemble Ave, Morristown, NJ, 973.425.9819, wightmanfarms.com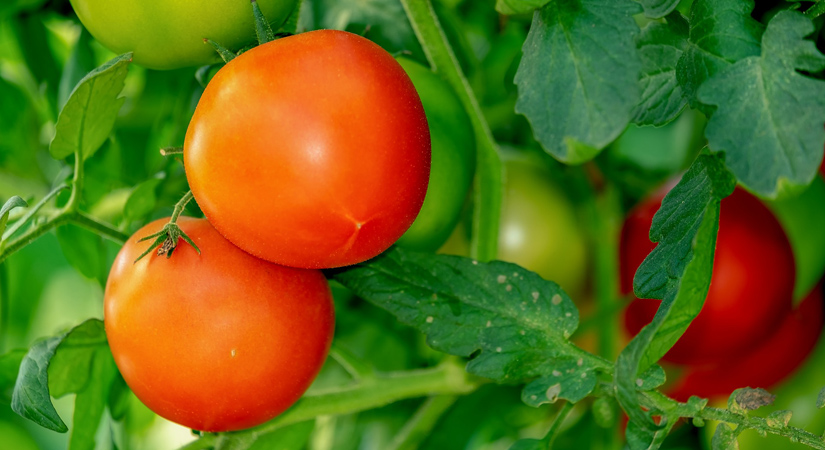 A. Casola Farms - Fall Fest 2020
Mid-September 2020 - October 2020. Hop on a giant wagon for a 20 minute ride around the farm - it's fun for the whole family. Don't forget Pumpkin Picking, Corn Mazes, Farm Animals, Cowboy Larry's Wild West Show, and more! 178 Highway 34 & Schanck Rd, Homdel, NJ, acasolafarms.com
Alstede Farms
Starting September 2020, pick your own apples, pumpkins, tomatoes and more! Fun farm activities, Harvest Moon wagon rides, mazes, and more! Tickets must be pre-purchased. 1 Alstede Farms Lane, Chester, NJ, alstedefarms.com
Conklin Farms U-Pick
Opening September 26, 2020. U pick pumpkins, hayrides, farm animals, corn maze, barn store, snack shack. Tickets must be purchased in advance. 65 River Road, Montville, NJ. conklinupick.com
Fairfield Farms And Greenhouses
Starting September 19, 2020. Fall family friendly activities include hayrides, pumpkin picking, corn maze, rope maze, pumpkin slingshot, Rock and Roll Human Hamster Ride, and farm animals. 177 Big Piece Rd, Fairfield, NJ, fairfieldfarms.net
Heaven Hill Farm - Fall Harvest
September 2020 - November 8, 2020. Largest Fall Festival in Northern New Jersey. Socially distance and family friendly. Must buy tickets in advance. Admission includes many activities: tractor hay ride, corn maze, farm animals, Chicken Little Show, Dancing Robot Show, Skee-Ball, Giant Straw Bale Pyramid, and more! Don't forget to pick your own pumpkin. 51 State Route 94, Vernon, NJ, heavenhillfarm.com
Norz Hill Farm & Market - Fall Harvest Days
September 2020 - November 7, 2020. Plenty of Fall activities: farm tours, hayrides, u-pick pumpkins in the pumpkin patch, corn maze, and more! Masks required. 116 South Branch Rd, Hillsborough, NJ, norzhillfarm.com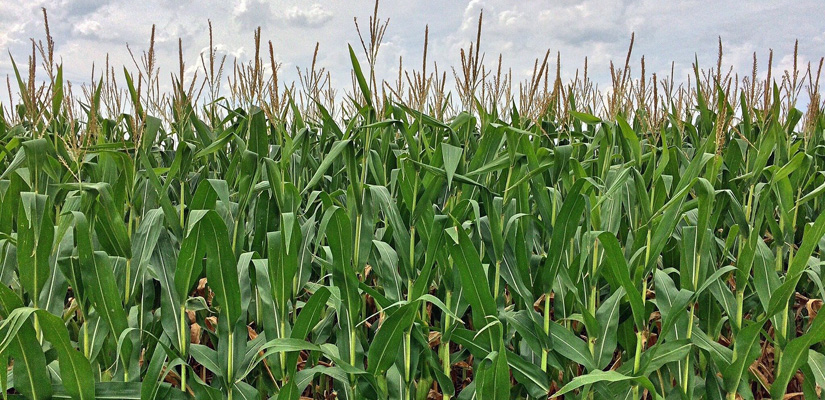 Ort Farms - Fall Festival
Open September 19, 2020 - October 2020. Usher in the Fall season in Morris County with hayrides to the pumpkin patch, corn maze, farm animals, pony rides, train rides, Apple Cannon, and monster truck rides. Face coverings required when social distancing not possible. 25 Bartley Rd, Long Valley, NJ, ortfarms.com
Riamede Farm
From September to late October 2020, this olde time apple orchard sits on a 68 acre farm where you pick your own apples. Check weekly for varieties - Macoun, Golden Delicious, Empire, Fuji, Gala, Macintosh and more! COVID-19 protocols in place. Face masks required in areas where social distancing is not possible. Dwarf trees are the perfect height for little kids to pick apples. Wagon rides through the orchard only on the weekends. Head to the pumpkin patch to find your perfect pumpkin. Pick your own tomatoes and cherry tomatoes. 122 Oakdale Rd, Chester, NJ, 908.879.7762, riamedefarm.com
Stony Hill Farms - Maze Park Fun and U-Pick Apples and Pumpkins
September 2020 - October 2020. The Maze Park attractions include a giant corn maze, pumpkin patch, hay rides, games, and delicious treats! U-pick apples and pumpkins available daily. Buy your timed U-Pick tickets. 15 North Rd, Chester, NJ.
Terhune Farms - Family Fun Fall Weekends
September 2020 - October 2020, weekends. Celebrate the Apple Harvest and Fall. Fill your day with favorite farm activities - corn maze, nature trail, pedal tractor area, music, painting pumpkins, Adventure Barn Show, and sunflower trail. Pick-Your-Own Apples and Pumpkins! Safety protocols in place. 330 Cold Soil Rd, Princeton, NJ, terhuneorchards.com
Vonthun Farms - Socially Distance Fall Fun
Weekends starting September 19, 2020. Kick-off to Fall with safety in mind. Pick-your-own apples & pumpkins, hayrides, large corn maze, over 30+ farm activities & attractions. Browse through farmers market for fresh goodies. 2 farm locations to choose from for Fall Fun, South Brunswick NJ and Washington NJ, vonthunfarms.com