Family Gallery Programs at the Newark Museum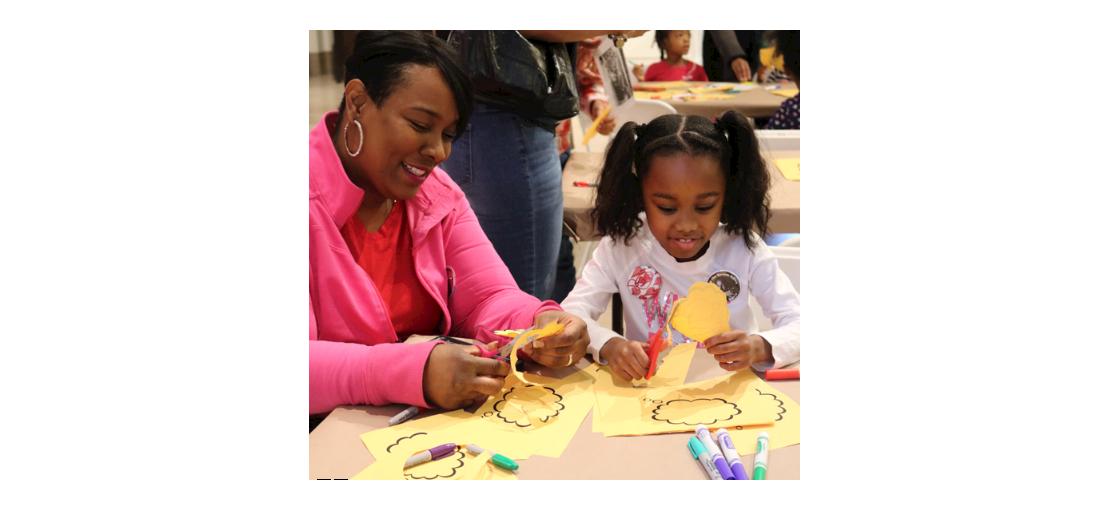 May ~ Culture/Time/Place
Let's interpret art works as they relate to our culture! Considering time and place as we create works that are representative of our personal experiences.
To reserve your 10am & 11am spot contact Fran Garrido, Early Childhood Coordinator at: 973.596.6672
Three- to five-year-olds and their caregivers enjoy a special time before the Museum opens to the public. Explore the Museum's art and science collections through storytelling, song, playful activities and an art-making project. T
hemes vary each month.