Raiders of the Lost Park Adults & Kids Mud Run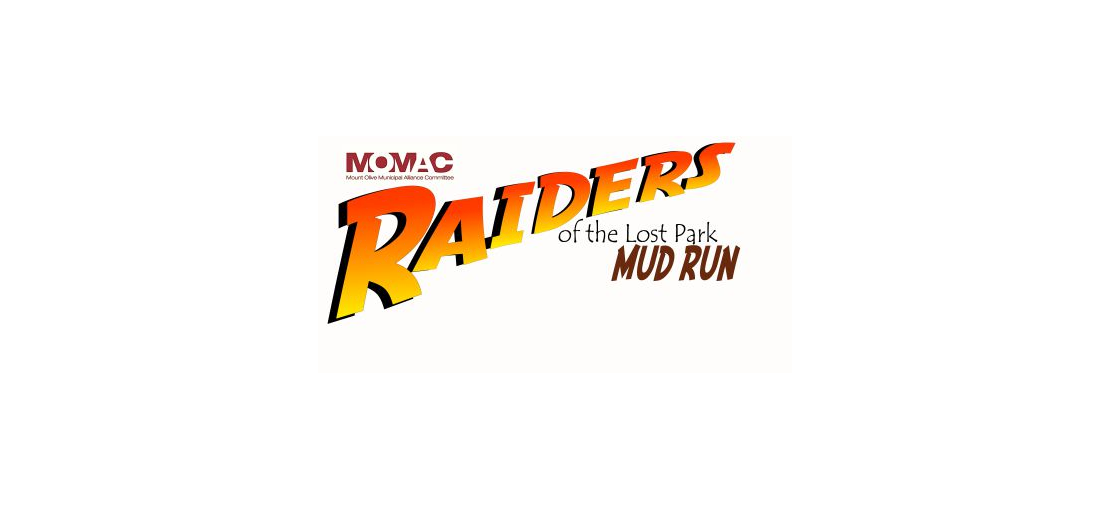 The RAIDERS of the LOST PARK MUD RUN is a fun event for everyone! Mount Olive Recreation creates a mud run course with 15+ fun, challenging obstacles including a 20 ft mud wall, the Logs of Death and the Mud Pits of Doom, to name a few, along a 5K course. The Raiders of the Lost Park encourages individuals and families to get out and achieve something awesome! Our event is open to children as young as 5 years! Our obstacles are all designed to be fun – like a running through a giant people sized car wash or going down a huge foam slip and slide at the finish line!

This year we have partnered with Project Help, Inc. an all volunteer 501(c)3 charity whose only mission is to help our veterans and their families, preserve their dignity and provide comfort and support in their darkest hours. Join us in this mission if you would like to make a difference in the life of a veteran who gave so much for us.