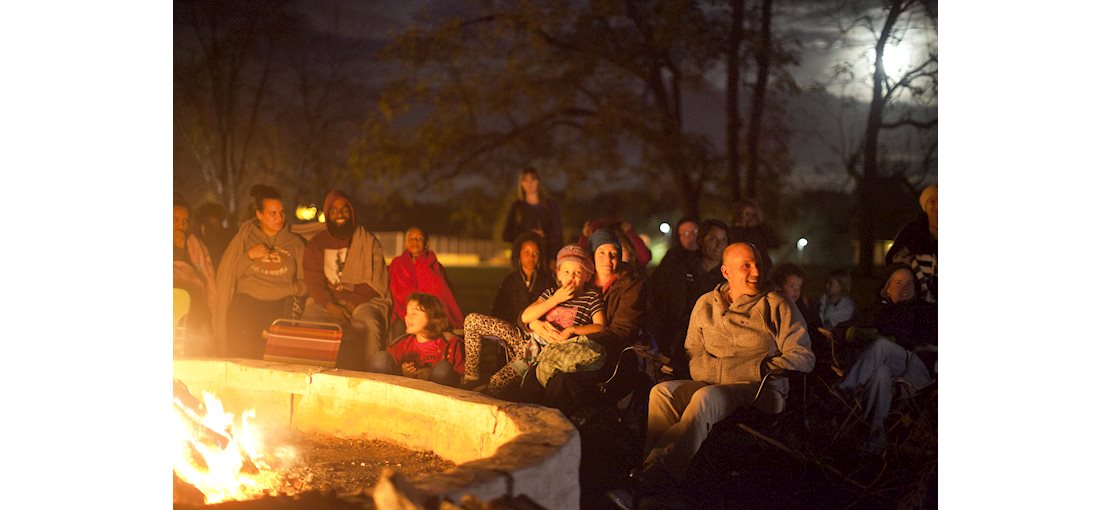 For more than 50 years, Appel Farm Arts Camp has transformed the lives of thousands of young people, helping children develop artistic talents, gain self-confidence, and make friendships that last a lifetime.
Now we are offering our families a chance to experience the magic of Appel Farm summer…together. Together, focus on your relationships throughout a weekend packed with intentional opportunities for connection and communication. Collaborate with your whole family on art projects, engage in theatre and dance workshops, and make music together. Relax and enjoy your family's company, roast marshmallows and sing songs around a campfire.
Learn more about Family Arts Camp online at https://www.appelfarm.org/family-arts-camp. For more information, contact Tracy Power at tpower@appelfarm.org.