Sensory Hours at Sky Zone in Springfield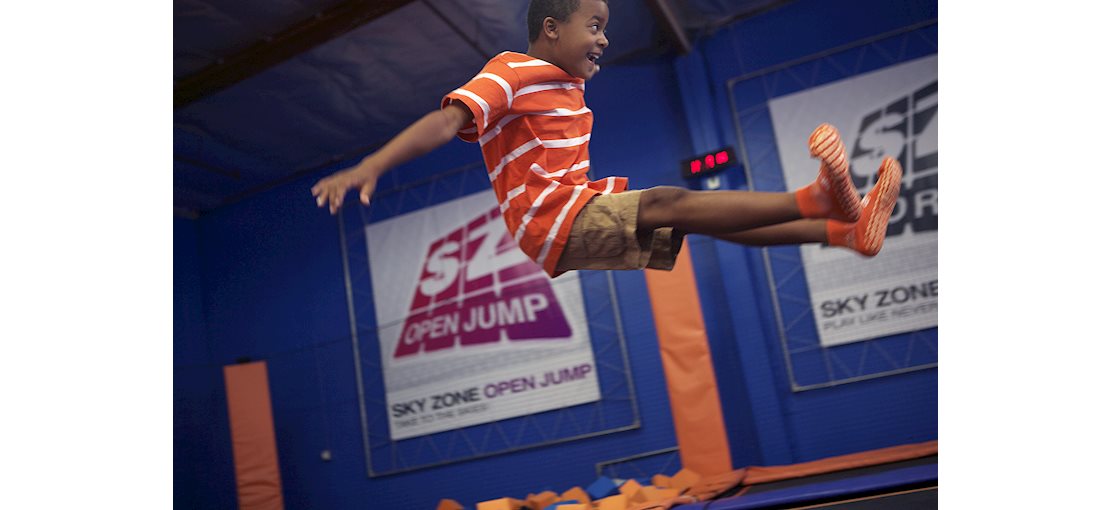 PROMOTING AWARENESS AND ACCEPTANCE FOR INDIVIDUALS WITH SENSORY NEEDS
EACH OF OUR EMPLOYEES
ARE SPECIALLY TRAINED
TO ENSURE THE COMFORT
AND ENJOYMENT OF ALL
OUR GUESTS
Once a month participating Sky Zone
locations open exclusively for our jumpers
with special needs. We welcome adults and
children with any and all special needs to
join us. We will dial down the noise, increase
the staff ratio and limit the capacity for all
the enjoyment of our special guests. One
companion may participate for free with each
paying jumper. This location is the first Monday of each month!