Virtual Art Classes with Chubby Penguin Events and Parties (every Friday)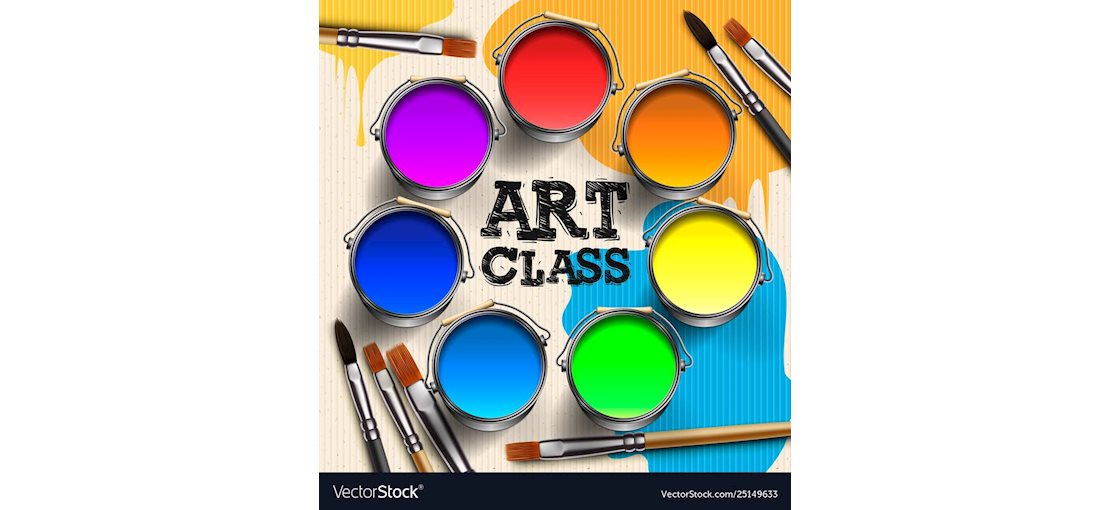 From FB
School this Fall is going to be quite different! Doing all virtual or homeschooling?
Add some fun to their curriculum!
Every Friday at 3pm we will be Zooming a 40 minute Art Class.
13 weeks of personal instruction:
*Intro to Color - Primary Colors
*Intro to Color - Secondary Colors
*Intro to Color - Tertiary Colors
*Lines
*Shapes
*Intro to Mediums in Art
*Coloring
*Painting - watercolors
*Painting - acrylics/craft paint
*Intro to Art types
*Collages
*Pointillism
*Abstract
One time fee of $10 per child, covers all classes. We'll provide a list of what to bring to each class (Supplies most families have at home).
Payment thru Venmo:
Jackie-Oleary-0
PM to reserve your spot!