Virtual Creative Play at The Newark Museum of Art ...Lines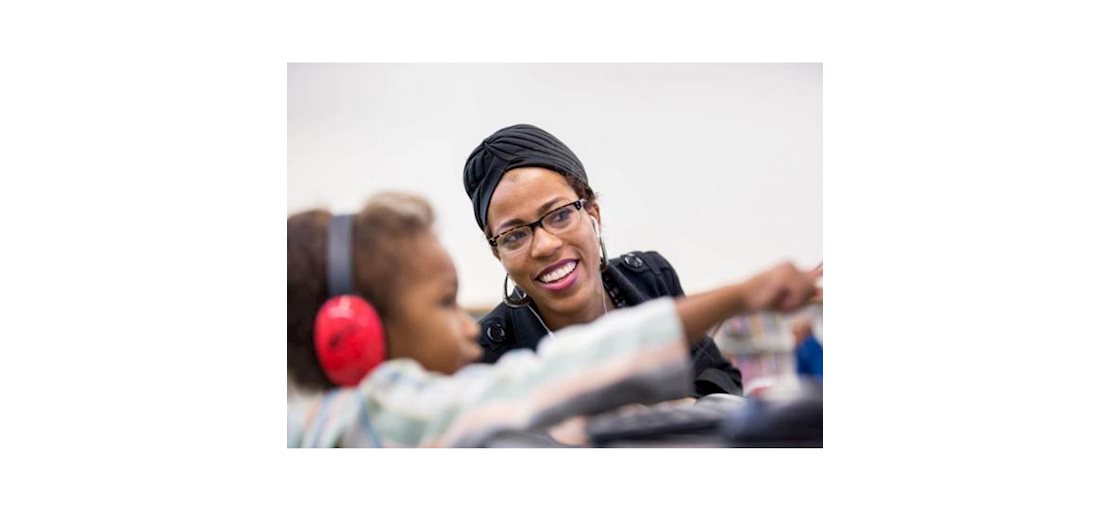 Line - All lines lead to the Newark Museum of Art!
Explore the Museum's art and science collections through virtual storytelling, song, playful activities and an art-making project. For children three- to five-year-olds and their caregivers. Every Saturday with free registration. Let's explore the way lines connect, travel and intertwine with each other. Please join us virtually as we explore art and creativity!
These sessions are in Zoom only. Click here to register.