SUMMER SIZZLE DANCE PARTY!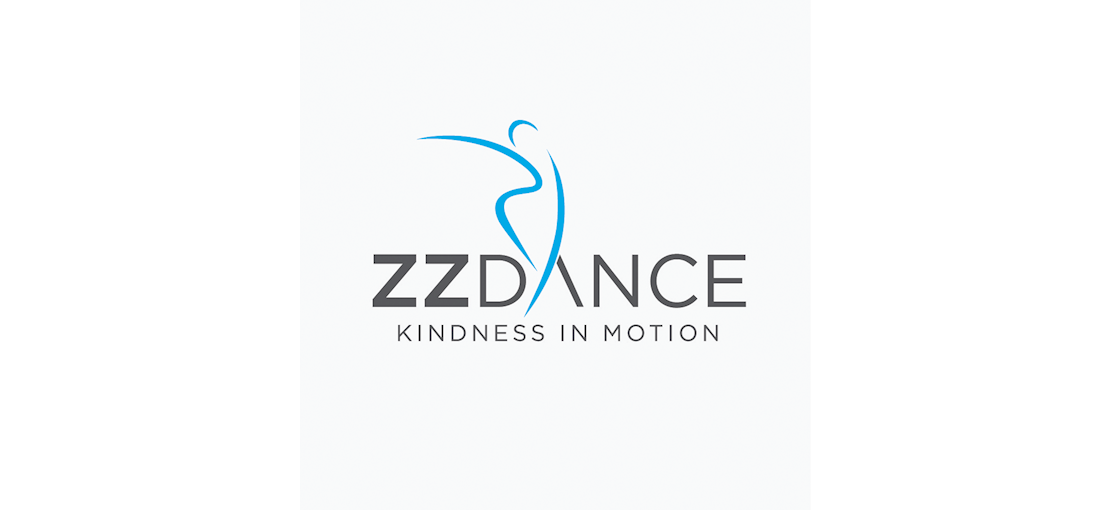 ZZ DANCE, a brand new dance studio opening in Cherry Hill this fall, is hosting outdoor summer dance classes for all ages! Join us for one hour of fun, socially distant, high energy dancing!
Classes will take place every Thursday from July 9 through August 13. Kids ages 3-6 at 9-10AM; 7-9 at 10-11AM; 10+ at 11AM-12PM. $12 per class or join for the full summer season (6 classes). Reserve your spot at zzdance.dance.