Girl Scouts of Northern NJ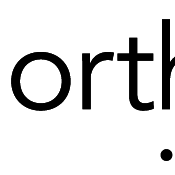 Fun, friendship, and new adventures are what Girl Scouts is all about. Girls make new friends, challenge themselves, write their own stories, and take action to change the world for the better.
The Girl Scout Leadership Experience focuses on four key areas:
-Science, technology, engineering, math (STEM)
-Outdoor
-Life Skills
-Entrepreneurship
Any girl in grades K–12 can join the fun at Girl Scouts. There are journeys and activities for girls at each age level, it all depends on what you're interested in. Take a look!
-You can join a troop
-You can get outdoors or go to camp
-You can travel the country—maybe even the world
-You can explore your interests through series and events
-You can sell Girl Scout Cookies (and have fun doing it)
-Learn more about what Girl Scouts do by age