What is Arena STEM?
A Party venue? A STEM enrichment program? A Family Entertainment Complex?
ARENA STEM is all of the above and more! Offering Science, Technology, Engineering, Math, Art in fun engaging activities. Opened in late 2020, the team at Arena STEM is welcoming all to their exciting destination. This hidden gem is centrally located right in the Garden State Plaza mall in Paramus. Stroll through 40,000 square ft and your family and kids will immediately find amusement, education, plus retail all in one place. That's edutainment in a one-of-a-kind experience! It's a perfect setup for boys and girls as young as 5 years old to teenagers, and adults too or anyone interested in tech.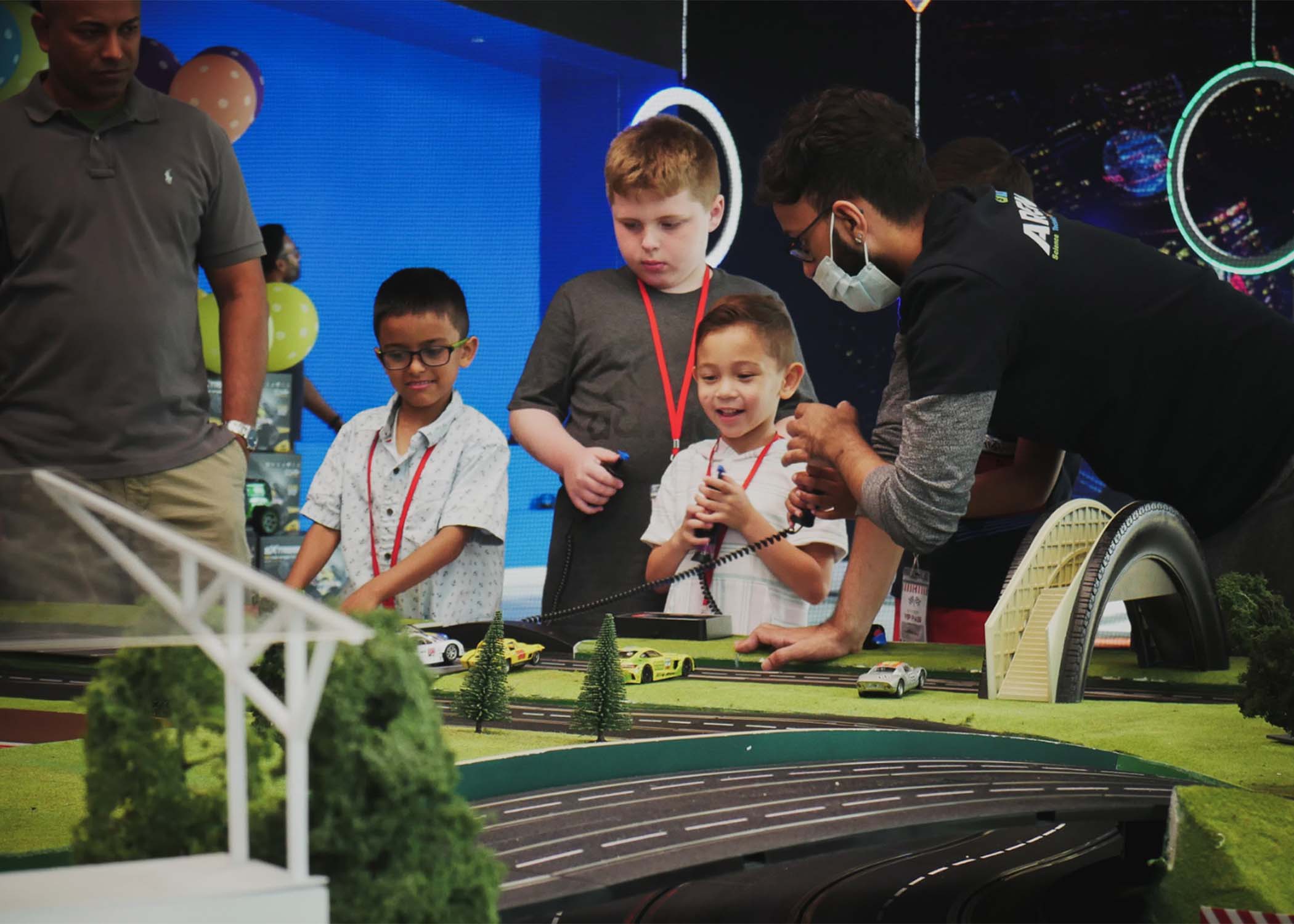 If you're looking for STEM fun things to do with your kids, Arena STEM has an amazing assortment....
Indoors Family Amusement + STEM FUN
At Arena STEM, you'll have fun up in the air or on the water! With seven interactive and engaging play zones, you will engage in a variety of hands-on experiences of your choice. You'll find 3-D drawing, robots, model making and more. Whatever you do, you'll be sure to pick up new skills while playing! More important, you'll be learning while playing.
Their FUN ZONES each have different activities for individuals, groups and families. Choose your area of interest, whether it's Slot Car Racing Track, Flying Field, Aqua Zone, On Road / Drift Track, Tank Battlefield Challenge or Rock Crawling Course.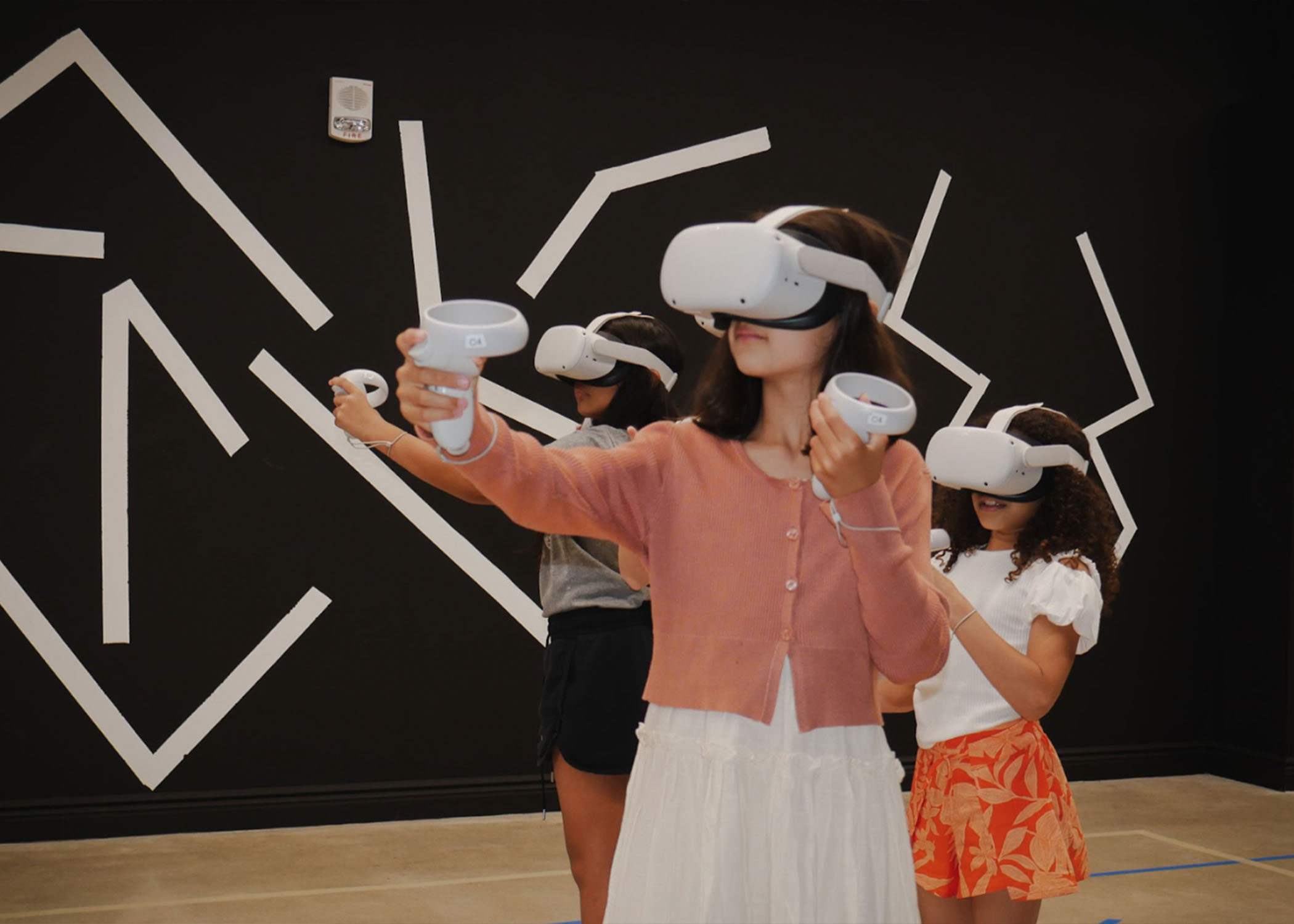 So what types of activities can a kid engage in inside this enormous 40,000 square ft arena? One can start...
Competing in a tournament with friends
Racing a boat through a course
Flying a quadcopter using training rings and obstacles
Battling with laser-tag style tanks
Learning to program and fly a drone
Controlling a remote sailboat
Racing motorboats
Experiencing the Sailboat Regatta
Driving slot cars
Assembling and programming robots
Drawing and designing 3D art
Lapping off-road vehicles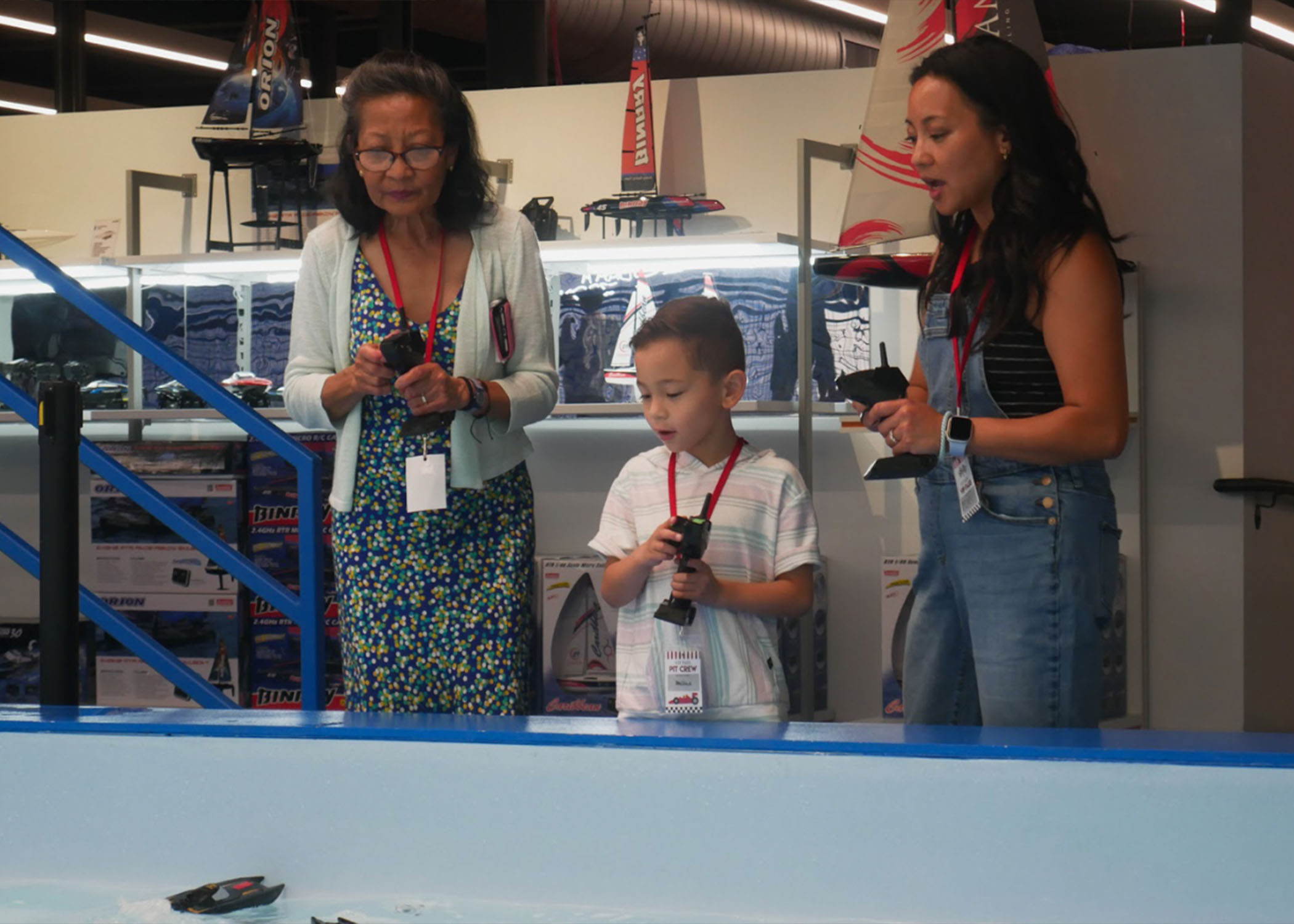 And if you're looking to celebrate, Arena STEM has THE party venue!
Birthday Parties Galore!
Arena STEM's hands-on FUN zones are perfect for small and large groups! Pick any 3 zones for your party and choose among several party packages to help you celebrate your special day. All details are taken care of, including food, drinks and facilities. You can even custom any package. Private parties are available as well.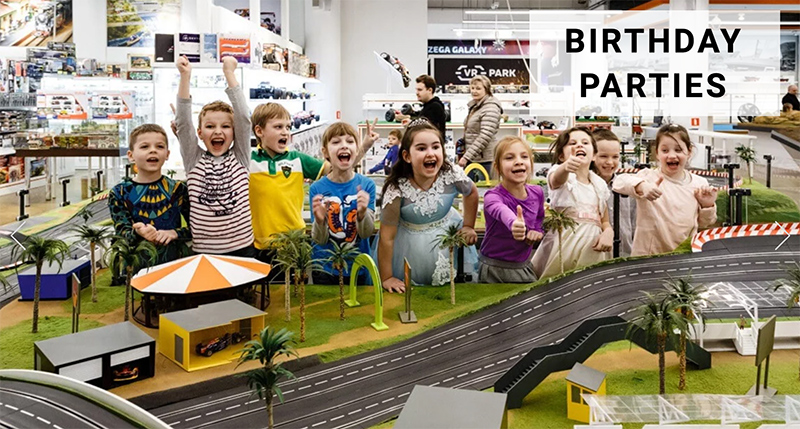 Hands-On Classes and Workshops
Explore hands-on classes and workshops in STEM and technical hobbies. You can take a one-time class or a full course. Please go online for a selection of available classes.
Retail Store Front all for your gift shopping needs! Toys, games, trucks, planes and more...
Looking for a new toy or a present for a friend? Come and explore a wide selection of new and exciting RC Cars, Trucks, Drones, and Robots. Try it out before you buy and come back if you need a spare part or any help.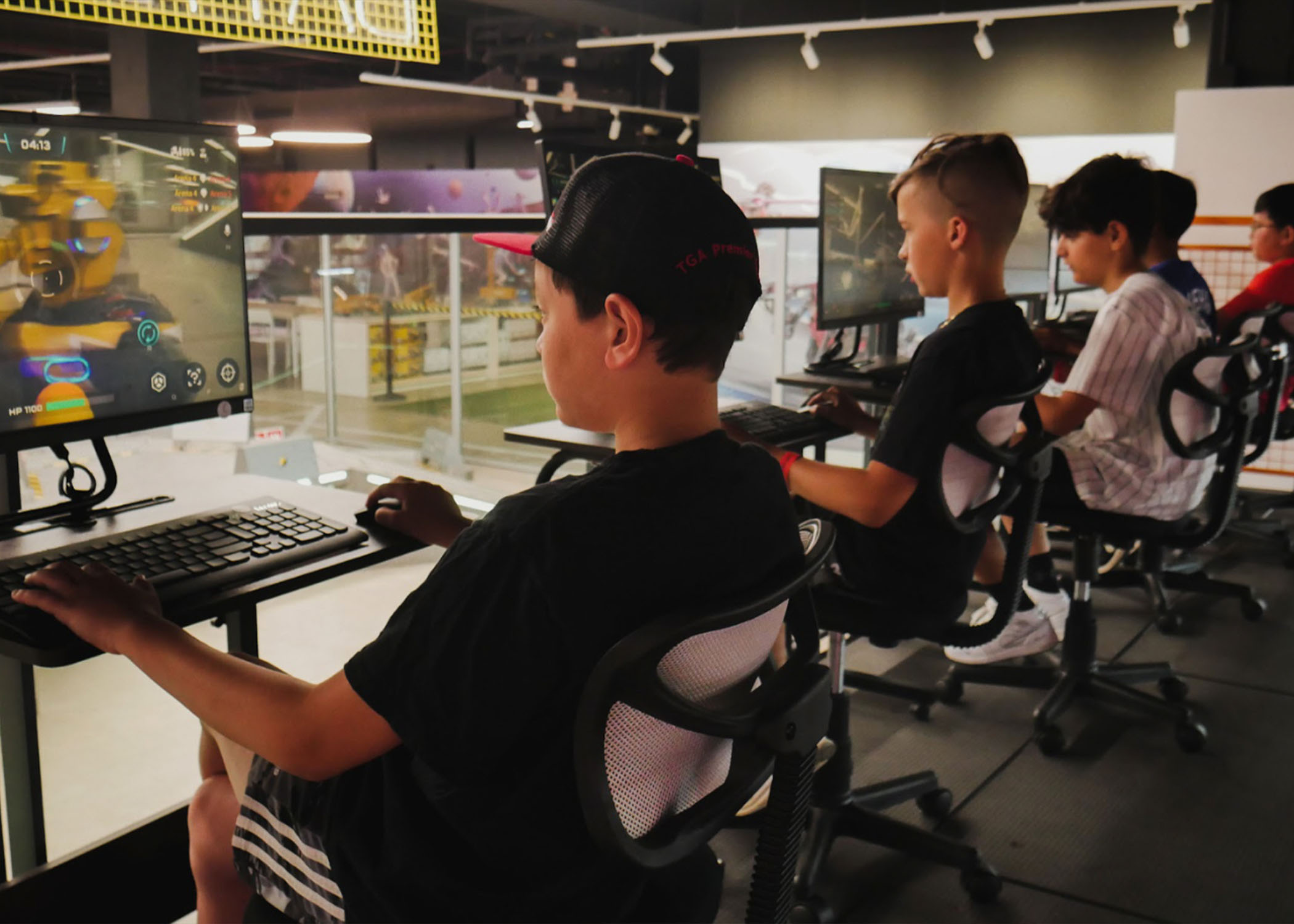 There's so much here at Arena STEM. Be prepared to stay for hours. Located inside the Garden State Plaza Mall in Paramus, NJ. Visit their website www.arenastem.com or call for hours of operation 201.301.8144.