The Essex County College Summer Youth Programs were designed to provide an enriching alternative to the traditional summer camp programs. Our two locations cater to two different age groups. Our Newark location caters to children ages 5 - 15 and our West Caldwell location caters to ages 10 - 15.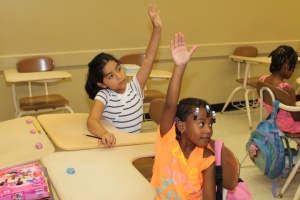 Students are offered a variety of courses to choose from such as math, reading, writing, recreation, dance, acting, artistic skills, arts & crafts, computer, science, and sports. Every Friday, educational and recreational trips are taken to such places as museums, science fairs and amusement parks.

It is the objective of the Summer Youth Programs to offer unique experiences for the students that will encourage lifelong learning, enthusiasm and commitment to service, self-confidence, and a stronger sense of community among participants.

The Essex County College Police Academy, located in Cedar Grove, is proud to announce the Tenth Anniversary of its one-week, full day Junior Academy for children ages 13 through 16.
The Junior Academy will consist of a field trip, lectures, presentations, and hands-on activities. There will also be a physical training component.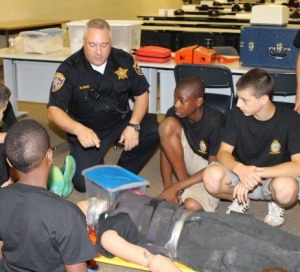 The Junior Academy training curriculum may include areas such as:
General Educational and Other Requirements to Become a Law Enforcement Officer
Juvenile Justice System
Fingerprinting and Identification
K-9 and Bomb (may include demonstrations with dogs and the Bomb Robot)
Gang Awareness and Identification
Drug Awareness
Internet Safety
Arson and Fire Safety
First Aid
Crime Scenes
Unarmed Self Defense
Driving Simulator
Junior trainees will participate in squad formation, roll-call, and drill ceremonies each day, along with lectures, activities, and physical training.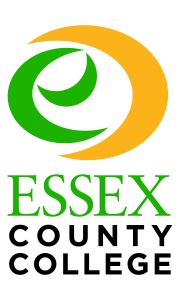 Ages
Kids Ages (ages 5-10 yrs)
Tweens (ages 8-12)
Teens (13-18)
Contact Us:
Main Campus - 303 University Ave, Newark 973-877-3079
West Essex Campus - 730 Bloomfield Ave, West Caldwell 973-877-1920
Essex County College Police Academy - 250 Grove Ave, Cedar Grove 973-877-4350