Traditional Day Camp Offering Sports, Arts & Crafts, Swimming and Science
Morristown-beard Day Camp, a statelicensed and ACA accredited facility, located on a beautiful 22-acre campus, is designed to help children develop skills in sports, arts and crafts, drama, swimming and science. Our counselors work to promote good sportsmanship and selfconfidence. Our daily schedule is comprised of structured periods, with a flexible schedule on special events days.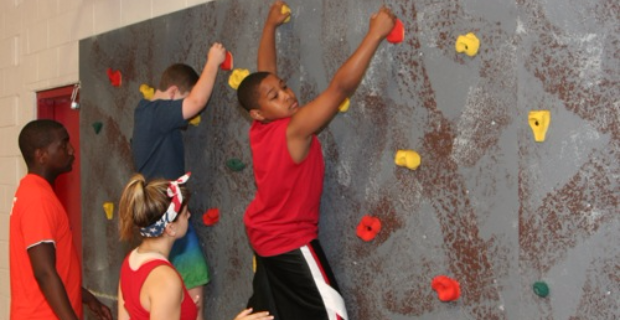 Campers ages 6 through 14 are grouped according to age and sex. Ages 4 and 5 are co-ed and grouped by age. Campers are grouped based upon their age as of Monday, June 19.
Our Traditional Camp day runs from 8:30 A.M. to 3:30 P.M. Camp shows, camp t-shirt, towel service, morning and afternoon snacks and a drink at lunchtime are provided in the Traditional Camp fee. In addition, we offer additional fee programs for your convenience. Our Early Arrival program allows for drop-off from 7:30-8:30 A.M. and includes breakfast. The Extended Day program allows for pick-up up to 6:00 P.M., and includes an additional snack. Finally, we offer a Lunch Program where campers can choose from a variety of daily specials.
For Summer 2017 the Traditional Camp will run from Monday, June 19 - Saturday, August 5. We will be closed on Tuesday, July 4
For more information, log online to view camp offerings at: summer.mbs.net.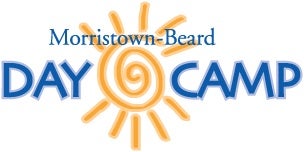 Morristown-beard Day Camp
70 Whippany Road; Morristown, NJ 07960
973.532.7569./ summer.mbs.net