It has been said the "Comeback is Stronger than the Setback" and that is exactly what Special Olympics New Jersey (SONJ) is doing, coming back stronger than ever and sharing Genuine Jersey Pride with the world. The 2022-2023 sports season, which began in early September, is fully underway with a renewed sense of hope and promise for the coming year.

SONJ provides year-round sports training and athletic competition in a variety of Olympic-type sports for children and adults with intellectual disabilities, giving them continuing opportunities to develop physical fitness, demonstrate courage, experience joy and participate in a sharing of gifts, skills and friendship with their families, other Special Olympics athletes and the community. Athletes compete in Basketball, Bocce, Bowling, Floor Hockey, Skiing, Soccer, Swimming, Track and Field and many more. For the complete list click here.

Special Olympics New Jersey fosters inclusive communities for people with and without intellectual disabilities through innovative sport, health, wellness and leadership opportunities for Special Olympics athletes, their families, and society as a whole. All programs, training, and competitions are provided FREE of charge to athletes thanks to the generous support of individual fundraisers, supporters, volunteers, and year-round partners. Fundraising events such as Polar Bear Plunges, 3K and 5K Runs, golf outings and more are held throughout the year to support thousands of athletes. Get involved today by finding an upcoming fundraiser here.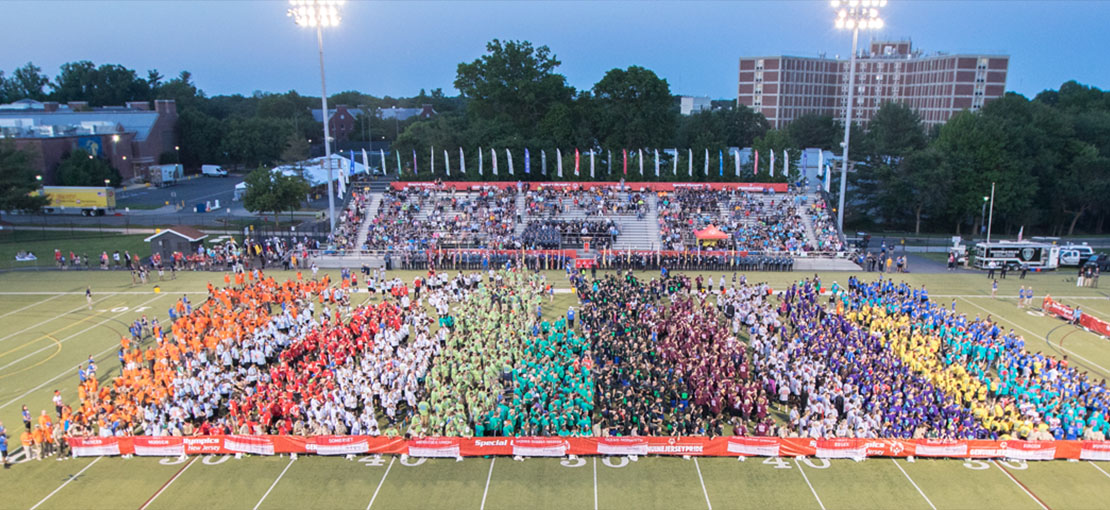 SONJ Young Athletes Program
While SONJ athletes must be at least 8 years old to compete, children ages 2 through 7, with and without intellectual disabilities, can join the Young Athletes program. Young Athletes introduces children to Special Olympics by focusing on inclusive sports play, teaching skills like balance, jumping, and kicking. Young Athletes will have the ability to learn and improve their social skills like taking turns and playing with teammate's, build their self-confidence, and get the opportunity to play as a family and meet new friends. Come play with us and find out more about the program here.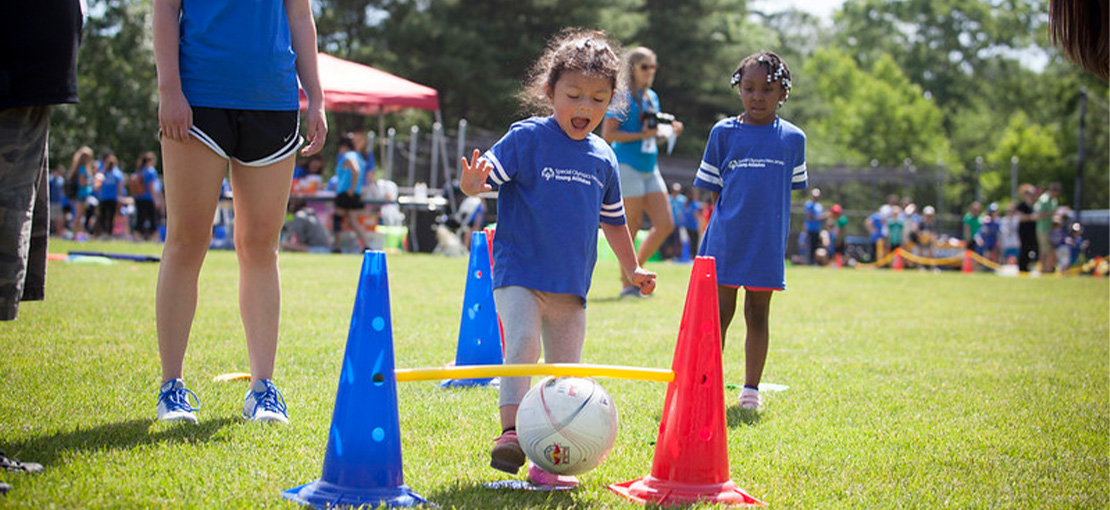 For a listing of all our upcoming events, check out our updated listing/calendar. Upcoming Events
Want to learn more about becoming a volunteer for events and support athletes? Volunteer Info

Are you or someone you know interested in registering to be an athlete and compete? Become an Athlete