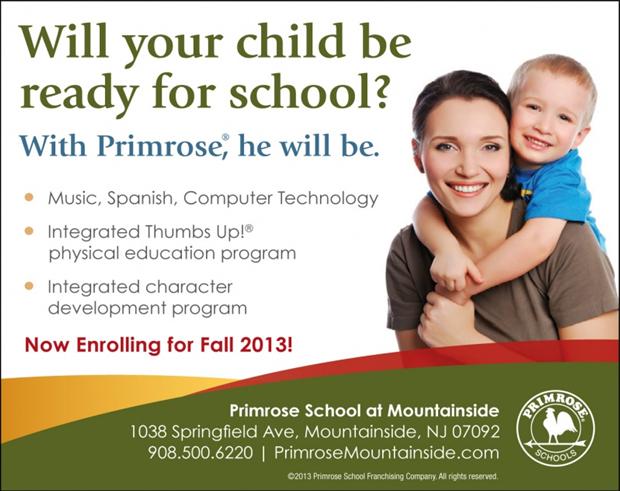 Families across the nation are realizing the lifelong benefits of a high-quality early childhood education for their children. They know that a preschool experience is more than just learning numbers and letters; it provides the foundation their children will build upon for the rest of their
lives.
Primrose Schools ensures that children are ready for elementary school and beyond. With the Primrose proprietary, accredited Balanced Learning®
system, teachers have the tools they need to help each child thrive and grow through learning, play, art, music and character development – all in a
safe, nurturing environment.
When you enroll your child at Primrose School, here is what you can expect.
A curriculum that focuses not only on academic development, but also your child's physical, social emotional, civic and artistic development. At Primrose, "readiness" means more than justlearning how to add and spell. It means learning how to think critically, use mathematical concepts,share and show self-control – skills that support a positive transition to elementary school. In addition to core academic subjects, the curriculum includes enrichment programs in music, physicalactivity, art, sign language, Spanish, technology and social skills.
Results: Over the last four years, Primrose students have typically performed at twice the level of their peers on the National Bracken Assessments of school readiness concepts and have shown 1.3 times more yearly growth in concept mastery by the end of the school year.
To learn more about the many lifelong benefits of enrolling your child please visit www.primrosemountainside.com.
com.