Explore Kids Museums in New York City
Explore art, culture, jazz, film, theater and more! Several kid-friendly museums are always gratis (or pay-what-you-wish), and tons more offer special free museum days. Here are some ideas. Exploring cool and out of the ordinary is one of our favorite free things to do with kids, so check out our list and get going! Please call ahead to confirm schedules and fees as they are subject to change.
Children's Museum of the Arts
Pay what you wish on Thursdays from 4-6pm
Children's Museum of Manhattan
Free admission on the first Friday of every month from 5-8pm
National September 11 Memorial & Museum
Free museum admission on Tuesdays from 5pm to close. Memorial admission free. Children ages 6 and under free.
Jewish Children's Museum
Children under age 2 free. New York Hall of Science Free admission on Fridays from 2–5pm and Sundays from 10– 11am.
Museum of Modern Art (MOMA)
Free admission every Friday from 4–8pm. Children ages 16 and under free.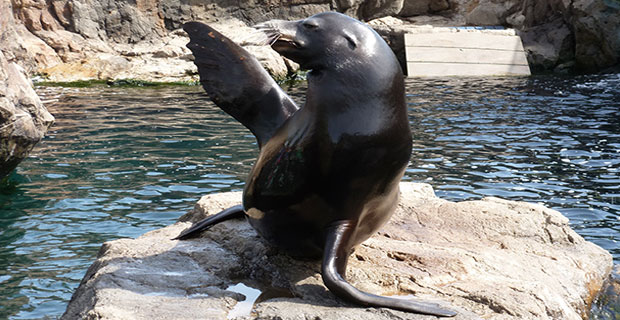 New York Aquarium
Pay what you wish on Fridays starting at 3pm. Children ages 2 and under free.
The Metropolitan Museum of Art
Admission by suggested donation. Children under age 12 free.
Rose Center for Earth and Space (at the American Museum of Natural History)
Pay what you wish.
Brooklyn Botanic Garden
FREE admission on Tuesdays, Saturdays from 10am- 12pm (except during festivals) and weekdays between December and February