TOMS RIVER – Attention kids and teens! This summer, Ocean County College's Kids on Campus is the place to learn, explore, and grow … all while having fun! Summer programs are held on the OCC Main Campus, College Drive, Toms River, NJ. Register today!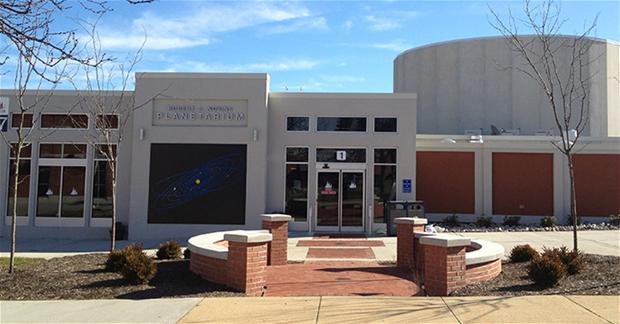 OCC's Department of Continuing and Professional Education offers a variety of noncredit programs in sports, art and dance programs, creative writing seminars, computers and robotics classes, and foreign language, science and math tutorials.
Plus, while you're at camp, your parent or guardian can also take a class! OCC offers a variety of classes specifically designed and timed for adults with kids and teens in camps. Adults can study for a career, brush up on computer skills, or exercise for fun and relaxation!
For more information or to register for Kids on Campus programs, call the OCC Department of Continuing & Professional Education at 732-255-0409 or email cpeinfo@ocean.edu. Visit www.ocean.edu/cpe.htm to view the current noncredit course schedule/catalogue.
1964-2014 Ocean County College – Celebrating 50 Years – Excellence in Education