A modern and progressive school, where children learn through play, exploration, technology and small academic group instruction.
Owners and Directors, Jinah and J.R. Pacheco have spent the last ten years working as specialized early childhood instructors and therapists in both private and public preschool settings in New York City. In addition, they have both served as behavioral consultants to various New York City public and private schools by providing guidance and strategies to teachers in prekindergarten classrooms.
Furthermore, they have extensive knowledge of Applied Behavior Analysis (ABA) and working with families who have children with special needs.
Jinah is a graduate of New York University where she minored in sociology and received a dual Bachelor of Science degree in Early Childhood General Education and Early Childhood Special Education.
Upon receiving a B.S. from NYU, she received an Advanced Master's degree in Early Childhood Education and Early Childhood Special Education from Hunter College. In addition, Jinah has also taken Board Certified Behavior Analyst (BCBA) coursework.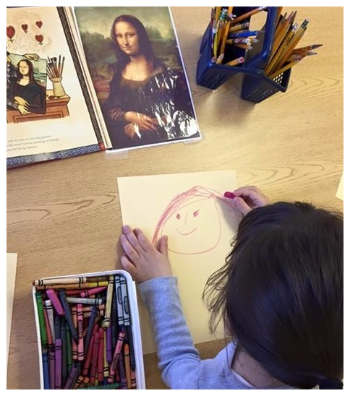 J.R. received his Bachelor of Science degree from New York University in Early Childhood General Education and Early Childhood Special Education. He received his Master's degree from Columbia University's Graduate School of Education. J.R. has also obtained a bilingual extension, which permits him to teach English language learners.
As directors, Jinah and J.R. have designed a curriculum that will take place in a positive, comforting and safe environment by quality teachers and staff who will work in close tandem with the directors on a daily basis. Genesis, which was built upon their experiences in the educational field and love of working with children, will hopefully become an industry standard one day for all preschools to not only offer inclusive classrooms but to have highly experienced teachers and support staff that are able to address the needs of every child.
Students with special needs will be placed in inclusive classrooms where teachers and developmental specialists will address IFSP and IEP goals, improving social skills as well as offering parent-training seminars throughout the year. Developmental specialists will also communicate regularly and work with local school districts to maintain consistency and continuity of each child's academic program.
Lastly, Genesis will offer affordable on-site behavior therapy, occupational therapy and speech therapy in either group or individual settings and also pair children with paraprofessionals when requested by families.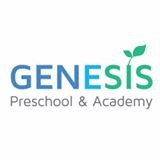 1209 Anderson Avenue, Fort Lee NJ, 07024
201-224-7700
www.genesispreschoolacademy.com