Wigwams, Canoes, Totem Poles, Indian Masks....
Did you know that early Native Lenape Indians used to live along the shores of Lake Hopatcong? From the first Thanksgiving to present day, Native American Indian culture has been an important part of both New Jersey and American history. For something to do November 2019 or around the Thanksgiving holidays - take the kids to one of the museums listed below and learn about native American Indian history and how the people lived. Wouldn't it be fun to see dugout canoes, totem poles or step inside a wigwam?
Montclair Art Museum
Through June 21, 2020 at the Montclair Art Museum, see an exciting exhibit called "Undaunted Spirit: Art of Native North America" - it highlights the stories of Indian artists. Navajo silver workings, beaded dresses, Indian blankets, headdresses, and masks. 3 South Mountain Ave, Montclair, NJ, 973.746.5555
NJ State Museum
Explore the NJ State Museum and the history of Indians & Europeans in colonial NJ. Features Native American artifacts: a dugout canoe, fishing equipment, tools, and weapons. Visit "A Much Moved People: Preserving Traditions of the Delaware Indians" exhibition and see pipe bags, children's moccasins, and children's baskets. 205 West State Street, Trenton, NJ, 609.292.6464
Franklin Mineral Museum
The American Indian Room at the Franklin Mineral Museum contains a large collection of stone tools made by Lenape Indians. Also see artifacts from all over U.S. and Mexico including baskets, pottery, knives, axes, spears and more! 32 Evans St, Franklin, 973.827.3481
American Museum Of Natural History
Featuring Hall of the Eastern Woodlands and Hall of Plains Indians. Showcasing items such as cooking utensils, clothing, instruments, masks, and jewelry. Check out a wigwam, teepee, longhouse, great house, earth lodge, canoes, and totem poles. 79th St & Central Park West, New York NY, amnh.org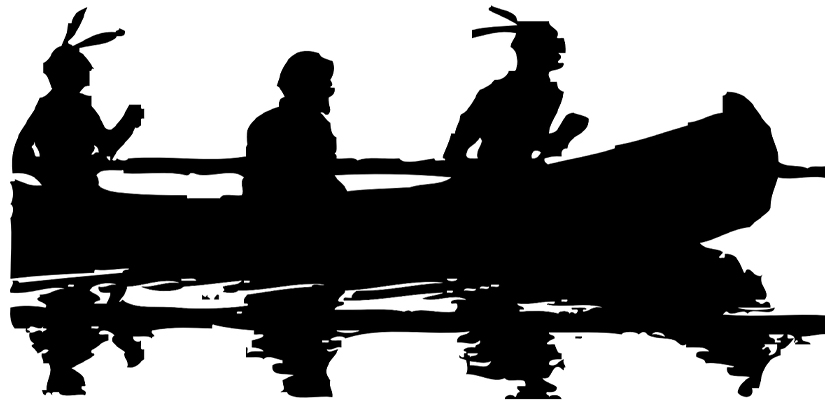 Lake Hopatcong Historical Museum
FREE Admission. The Lenape once lived along the shores of Lake Hopatcong. Learn about the history of the lake and the working of the Morris Canal. Hopatcong State Park, Landing, NJ.
Morris Museum
American Indian gallery with Native Indian exhibits on pottery, basketry, bead & quill, and textiles. 6 Normandy Heights Rd, Morristown, NJ.
The Museum Of Indian Culture
Volunteer run Museum of Indian Culture and resource center for kids and adults of all ages to learn about the First Peoples of the Lenape and Northeastern Woodlands tribes. Go on a guided tour and get exposed to Indian culture. Touch friendly and interactive exhibits for children. New exhibit: The Great Native American Toolkit and Kachinas Spirit Dolls Of The Hopi. 2825 Fish Hatchery Rd, Allentown PA
National Museum Of The American Indian In New York
FREE Admission to the National Musuem of The American Indian in New York. Explore exhibits on the Native people of the Americas. The imagiNATIONS Activity Center is a family friendly interactive space where your child can explore Native math, science, technology and engineering-based activities. One Bowling Green, NYC, 212.514.3700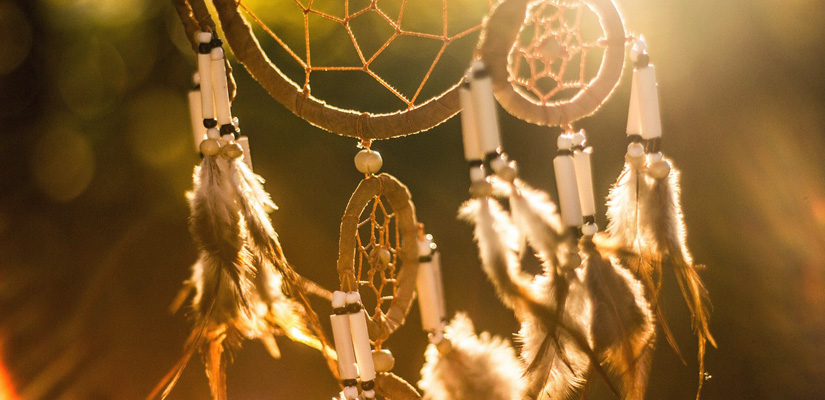 Trailside Nature & Science Center
Located within the Watchung Reservation, discover how Lenape Indians once lived and step inside a life-size walk-in wigwam. 452 New Providence Rd, Mountainside, NJ.
Waterloo Village At Allamuchy Mountain State Park
17th-century Lenape Indian Village exhibits on site. 525 Waterloo Rd, Stanhope, 973.347.1835
The Woodruff Museum Of Indian Artifacts
Visit on Wednesdays 1PM-4PM. Located in the Bridgeton Free Public Library. Houses a collection of Lenape relics and artifacts - iron stones, weapons, arrowheads, pots, and other daily life tools. 150 E. Commerce St, Bridgeton, NJ.