Native American Indian Culture in New Jersey
From the first Thanksgiving to present day, Native American culture has been an important part of both New Jersey and American history. Take the kids for a day trip to visit one of the museums below.
NJ STATE MUSEUM
Visit "A Much Moved People: Preserving Traditions of the Delaware Indians" exhibition. At the NJ State Museum, you can also explore the history of Indians and Europeans living in colonial New Jersey. See displays of objects and clothing used by Lenape Indians such as a dugout canoe, fishing equipment, tools, and weapons. From the digital collection, watch video on Lenape Toys and Games from your home. 205 West State Street, Trenton, NJ, 609.292.6464
FRANKLIN MINERAL MUSEUM
The American Indian Room contains a large collection of stone tools made by Lenape Indians. Also see artifacts from all over U.S. and Mexico including baskets, pottery, knives, axes, spears and more! 32 Evans St, Franklin, NJ, franklinmineralmuseum.org
LAKE HOPATCONG HISTORICAL MUSEUM
The Lenape once lived along the shores of Lake Hopatcong. Learn about the history of the lake and the history of the lake's first settlers. Hopatcong State Park in Landing New Jersey.
MONTCLAIR ART MUSEUM
Learn about Indigenous and Native American artwork and artifacts. Beadwork, pottery, paintings, dresses, and jewelry. 3 South Mountain Ave, Montclair, NJ, montclairartmuseum.org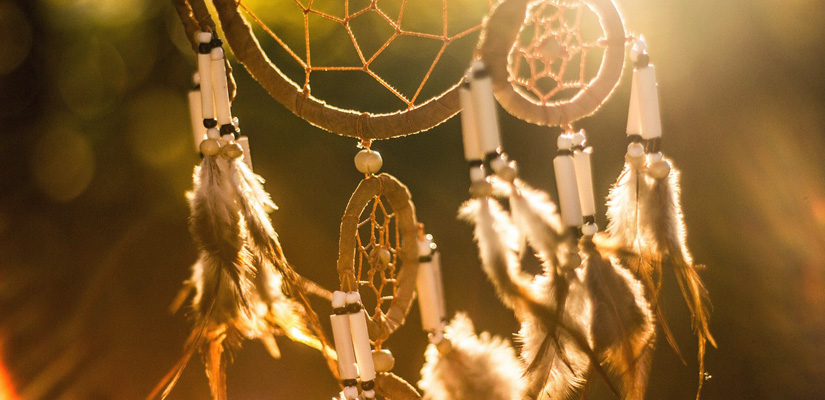 MORRIS MUSEUM
Explore the Native American Gallery. View artifacts from various American tribes. Highlighting craftsmanship and artistry - textiles, pottery, carvings and more! 6 Normandy Heights Rd, Morristown, NJ.
WATERLOO VILLAGE AT ALLAMUCHY MOUNTAIN STATE PARK
Winakung is a native woodland forest. Visit the Lenape Indian Village exhibits to learn how they lived (fishing, hunting, storytelling). Hands on activities. 525 Waterloo Rd, Stanhope, NJ.
AMERICAN MUSEUM OF NATURAL HISTORY
Featuring The Northwest Coast Hall. See giant carvings, present day native art, great canoe, and contemporary paintings & sculptures. 79th St & Central Park West, New York NY.
NATIONAL MUSEUM OF THE AMERICAN INDIAN NEW YORK
FREE Admission. Explore exhibits on Native people of the Americas. The imagiNATIONS Activity Center is a family friendly interactive space where your child can explore Native innovations and technologies. Stop by the ongoing exhibit "Ancestral Connections" which showcases contemporary artwork. One Bowling Green, NYC.
THE MUSEUM OF INDIAN CULTURE
Exciting new exhibit: Native American Beadwork. Tour museum and learn about the First Peoples of the Lenape and Northeastern Woodlands tribes. Walk the Lenape Trail at the Little Lehigh Parkway. Touch interactive exhibits for children. 2825 Fish Hatchery Rd, Allentown, PA.
Read more things to do at NJ Kids