Inclusive, well-rounded program encouraging education and social-emotional perspectives! After a full year of online instruction, Dwight-Englewood School's 360° Connection programs focus on the importance of in-person education, experiences, and interactions. With offerings in art & design, theatre, music, movement, environmental conservation, STEM, academics and life skills, campers can enhance their knowledge in a multitude of subjects while, once again, interacting socially with peers and developing friendships.
Summer Opportunities for PreK to 12 graders
Summer Programs at Dwight-Englewood School are for PreK through 12 graders with options to attend for 2, 4, 5 or all 6 weeks between July 6th and August 13th.

COVID precautions and restrictions are in place for everyone's safety including limited and reduced enrollment, testing requirements prior to attending, and individual food/snack service to name a few.

Some of the opportunities offered are:

● ACADEMICS: grade level appropriate: math, science, coding, and writing

● IMMERSIVES: art & design, STEM, theatre, movement & music (grade 5+)

● DISCOVERIES & ADVENTURE themed weeks of exploration & play (PK-5th)
● MUSICAL THEATER PRODUCTION - This year's production of Seussical, Jr. with award winning director, John Giresi. They are accepting auditions for casting. Students must be registered in order to cast.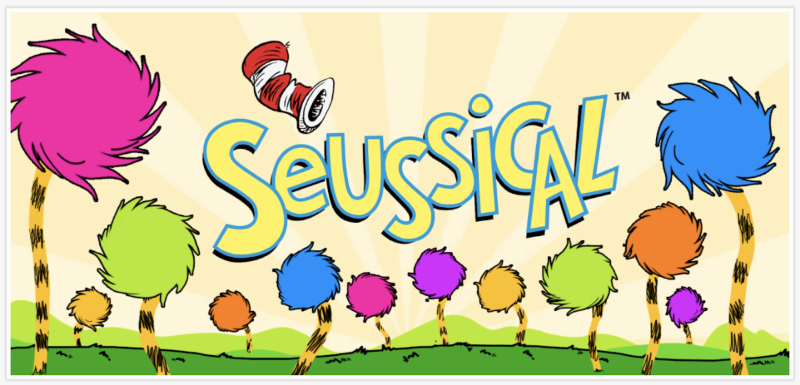 Campers will also be able to choose from the health and wellness programs which include archery, fencing, golf, tennis and yoga.
Our Scholars and Junior Scholars programs feature coding this year. The Scholars program is designed for advancement and offers credit-earning classes in math and lab science. For Middle School students, we have a special partnership with Vineyard App Camp, which will be working with students to have their apps available in the App store.

For further information on any of Dwight-Englewood School's offerings, or to register, please contact them directly at: https://de360.d-e.org/d-e-360-summer-2021 or call them at 201-289-2170 or email browns@d-e.org
Located in Englewood, NJ.