If getting out is impossible, then consider bringing the field trip to you! Assemblies are becoming more popular, and bringing in experts who live and breathe the topic of study, is a perfect addition to any textbook. Plus, assembly programs could be a lot less expensive than taking the school outside. Here are assemblies to consider:
Michele Van Allen Assemblies brings environmental science & social studies to elementary and middle school curriculum. Presentations on Welcome to New Jersey and Pennsylvania, and Kids Going Green and The Blue Planet, teaches and entertains!
Buehler Challenger & Science Center offers offsite programs with hands on space and exploration pro- grams. Options include Living in Space Experience and StarLab for PreK - 5th grade and up.
NJ PAC assemblies comes to you with professional artists who will invite students into the world of live performance right in your own auditorium. 2019/2020 assemblies include Women and the Word, From Jazz to Hip Hop and Nai-Ni Chen's Red Firecrackers. Each production is linked to the curriculum and are age appropriate.
Snapology STEM Discovery Center comes to your school with STEM and Leadership assemblies. They're all about LEGO, Robotics, and Coding.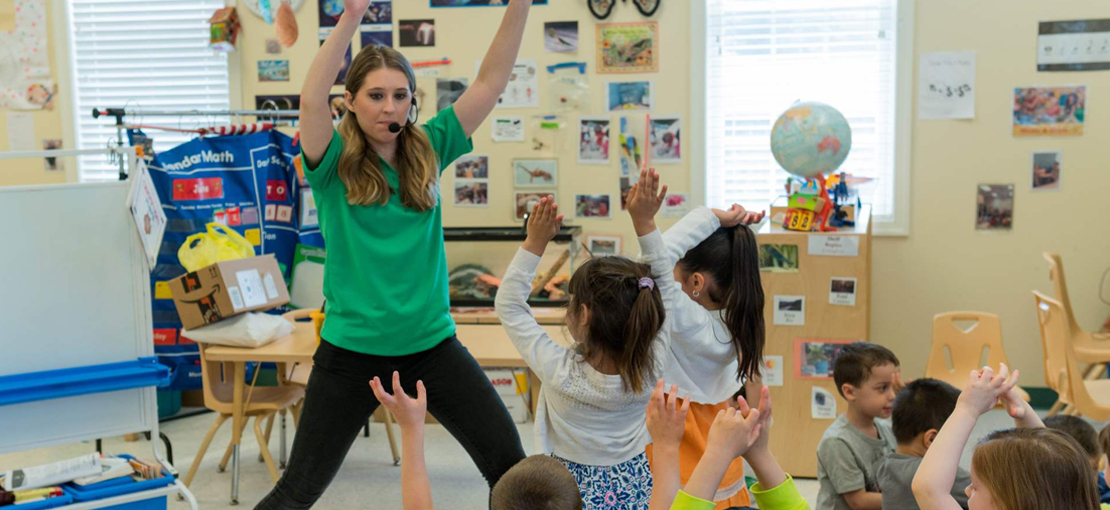 The Jam Cats' children's music programs comes to your school or childcare and can add an exciting music class to the curriculum. Sing along, dance and discover instruments. They come weekly, monthly or even do a one time high energy performance.
The Brain Show is the leading interactive game show in the country. They can bring an educational platform that has the authentic look and feel of a real live TV game show complete with colorful podiums, lights and sounds. Games can involve students and teachers. Great for family fun nights, school assemblies, camps, seminars.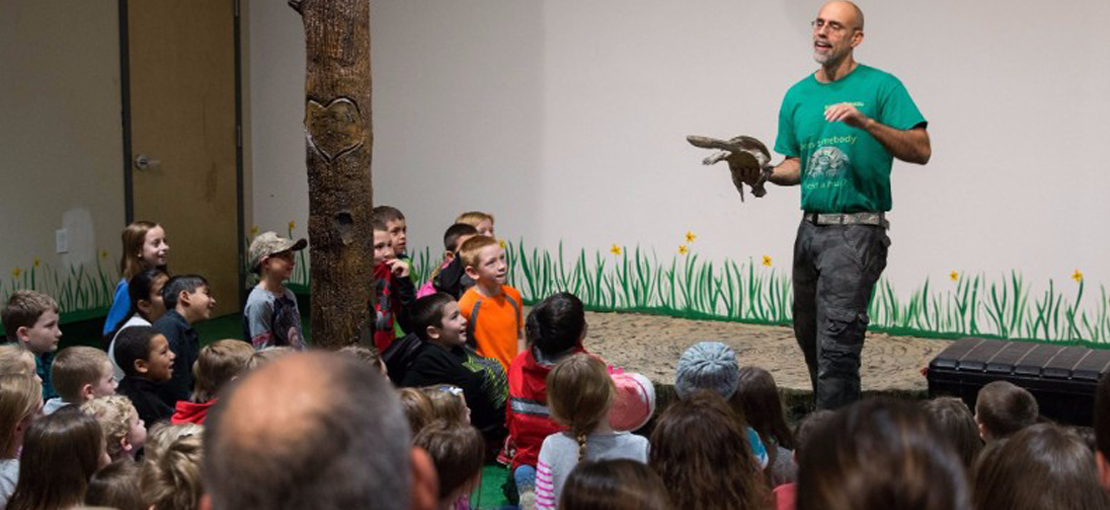 Rizzo's Wildlife World Animal Presentations bring hands on experience with reptiles and wildlife. They can bring the animals to you!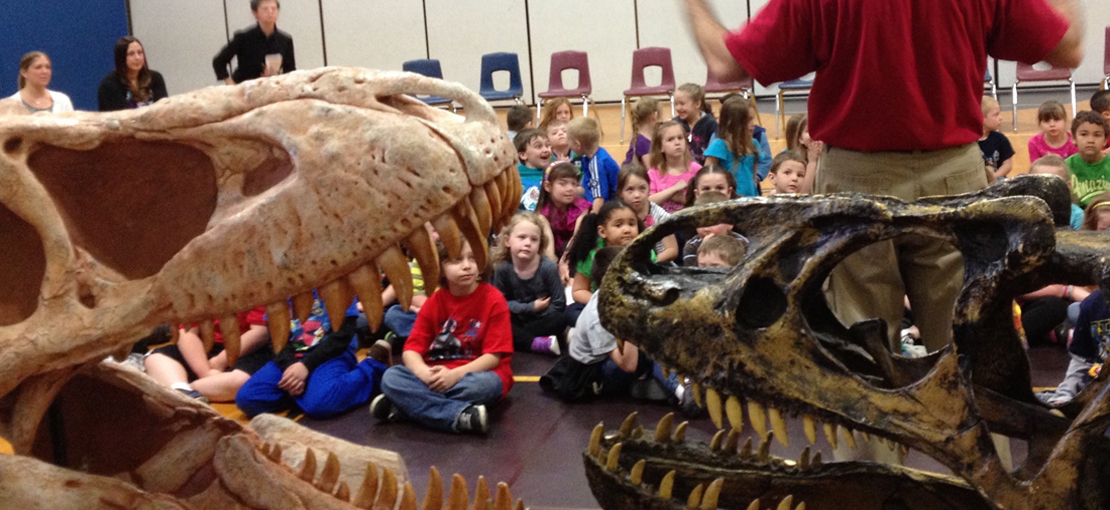 Dinosaurs Rock brings large scale exhibits, interactive shows, digs & gemstone mining to your school! Various themes include Oceans Rock, Electricity & Matter, Gems Rock, Insects Rock and Mining Digs.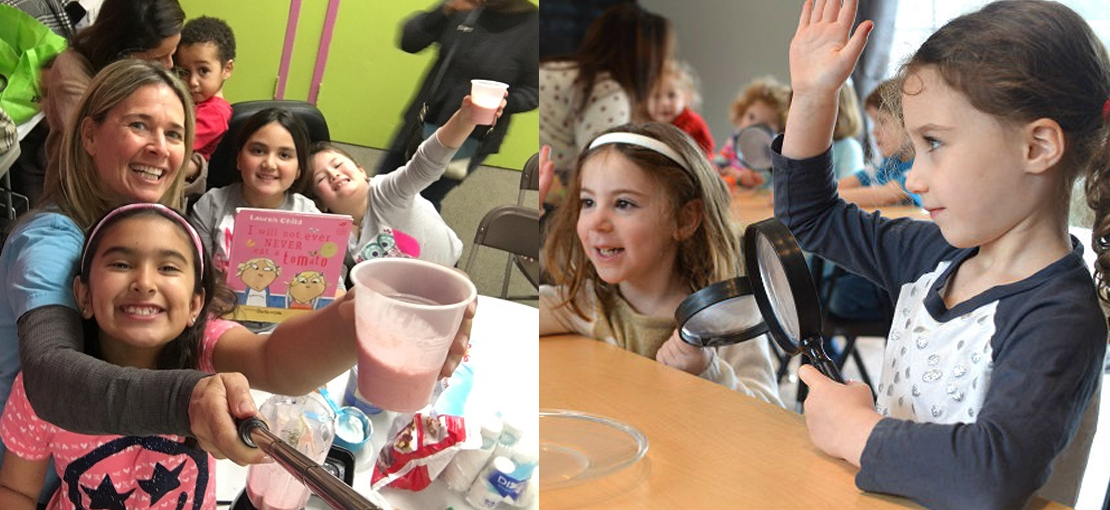 Healthbarn USA brings food, nutrition, science workshops to your school. Their Farm to Fork workshops are terrific hands on, interactive assemblies for ages 5-12 years. What better way to introduce greens!
What's Out There... brings a portable, but huge planetarium that keep the kids completely engaged. Using the Star-lab portable planetarium system, they can bring the universe to you! Pre-K - 8th grade.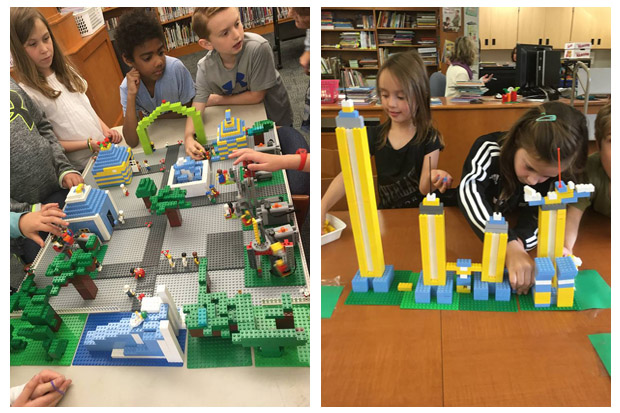 Bricks 4 Kidz STEM "We learn, we build, we play with LEGO bricks". Explore the fundamentals of science, technology, engineering and math using LEGO components. Themes: force & motion, space, simple machines, transportation, energy andmore. Gr K-8 and supports NJ Curriculum.
Lenape Educational Presentations are brought to you by Traditional Earth Skills. Bringing living history wilderness skills and workshops, and an artifact display to you, are perfect for any social studies class. These Lenape educational programs are 60-90 minutes and are appropriate for all ages.
Challenge Island's in-school eld trips take students on an action packed island adventure, while at the same time delivering a high energy, action packed cross curricular STEAM enrichment program. You choose the destination that meets your school's current curricular needs.
TeamMakers make teams happen. Their STEM SPIRIT CHALLENGE is a program that helps kick off a new program or new season by motivating kids to work together by playing fun games.
Rockness Music Shows and Assemblies are an award-winning music program for Pre-K as well as elementary schools, and are fully customizable to align with your school's standards.
Pushcart Players are NJ's premier touring theater for young audiences with assembly programs for History, Literacy, Musicality, Diversity and Civility.
Mcculloch Hall Historical Museum of Morristown offers in-classroom programs to explore history, and all their programs meet NJ student learning standards for Pre-K to 11 grade.