From our NJ Kids Hearts to Yours, Happy Valentine's Day!
Need a little something special handmade for that love one in your life? Just in time for Valentine's day this February 14, 2020, children can get inspired and turn art ideas into art projects. Perfect your arts & crafts skills. Beaded necklaces, glass dishes, pottery mugs, painted pictures.....it's time to get creative and make original arts and crafts gifts for Valentine's Day, whether it's for Mom, Dad or someone special. Here are some family friendly things to do with kids and art activity places in New Jersey to craft your special keepsake. Check for walk-in hours or drop-in scheduling.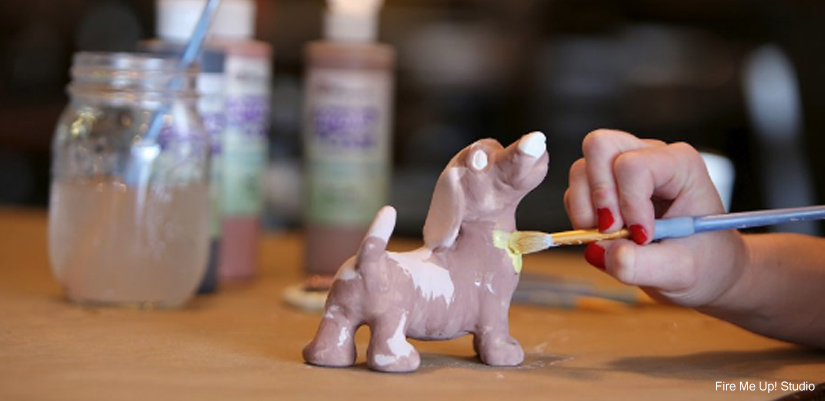 Ongoing
Walk-in classes for children and adults. Come in and start creating that special art piece. Design, paint and decorate pottery, select from mugs, plates, frames, figurines and more. With glass fusing, make your own unique jewelry, night lights, platters using bits and pieces of glass. For canvas painting, select from our library of canvas designs to paint your very own masterpiece. Located at 117 N. Union Ave. Cranford NJ in Union County, 908.272.2600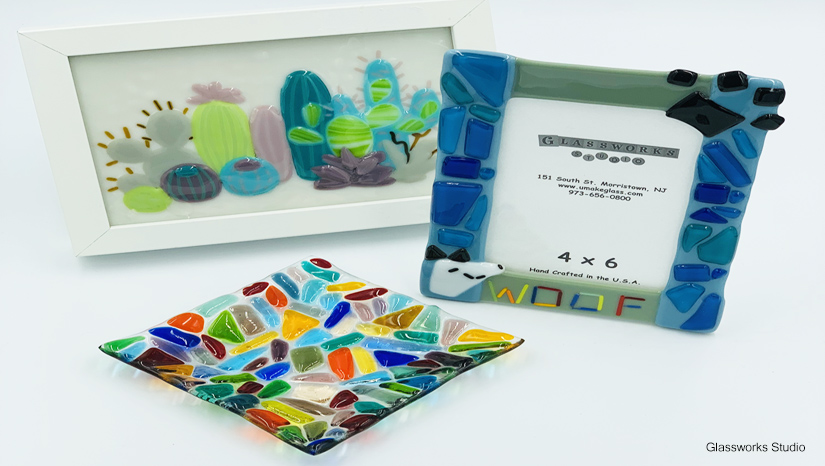 Ongoing
Offering creative glass fusing fun for children ages 3+ to adults. No experience necessary. Use colored pieces of glass to create your own unique design. Glass dishes, flat tiles, picture frames, mounted boxes and more! Walk-ins welcome: every day (except Wed) 12PM-6PM; also first Friday of every month open late to 9PM. Reservations recommended during the holidays. Located at 151 South St, Morristown NJ in Morris County, 973.656.0800.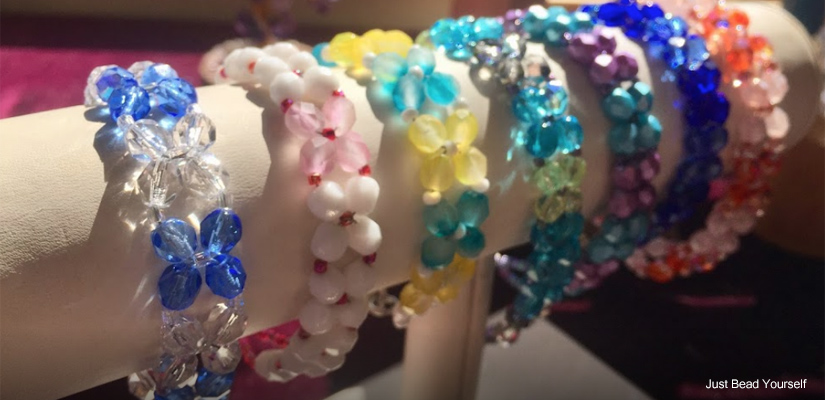 Ongoing
Book your "Design Your Own Jewelry Workshop". Create jewelry that is uniquely your own! Create a special necklace or bracelet using a wide selection of different beads. Upgrades available for gemstones, Swarovski crystals, and metal beads. Expect to spend 1 to 1 1/2 hours. Located at 113 Central Ave, Westfield, NJ in Union County, 908.232.3411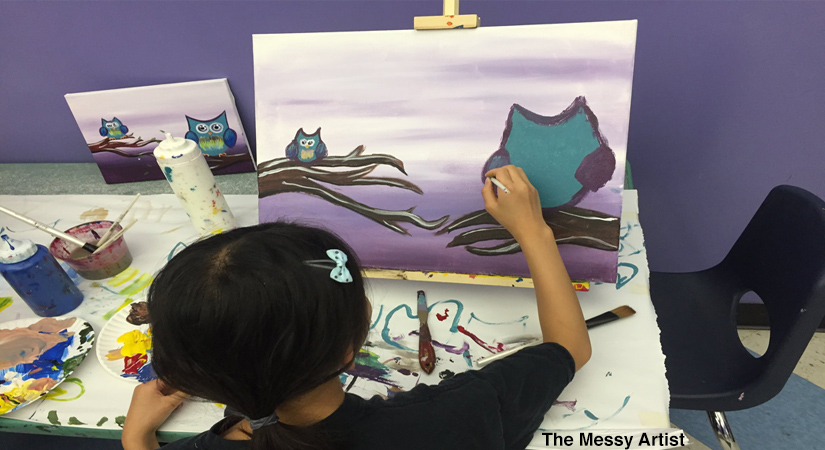 Ongoing
Drop-in sessions available. Register online. Aimed at children ages 1.5 to 13 years old. Students can create works of art. Choose classes from Messy Artists, Cartooning, Drawing, Arty Explorers, Art Elements, Sculpture and more! Located at 356 Route 10 West, East Hanover NJ, in Essex County, 973.378.2425
Ongoing
Walk-in art activities. Kids and adults. Paint your own pottery, painting on canvas, painting on wood, tote bag painting, kiln clay building and more! Located at 290 Mounts Corner Drive, Freehold NJ in Monmouth County, 732.508.3092