🔔 Holiday Cheer Photo Contest 2020 🎅
🎁 ENTER2WIN 🎁
ENTER2WIN and submit your photo...This contest ended on Dec 30, 2020.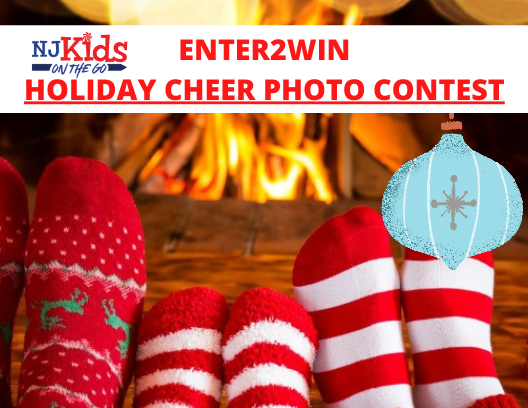 It's time for some FUN & SMILES!!!
Share your best holiday picture for a chance to win amazing prizes! ENTER2WIN and submit your photo below.
-> -> SEE PHOTO GALLERY
2020 has been quite a difficult year and now it's time to have some fun & smiles together! We would absolutely LOVE seeing all your favorite KIDDOS, PETS, or TREE!
Submit whatever you'd like, as long as it's true to holiday themes like Christmas, Chanukah, Kwanza, etc. Complete the entry form below and enter here for great prizes:
👪 Best Holiday Baby / Kid Portrait 👼
🐾 Best Dressed-Up Pet Pic 🐾
🏠 Best Decor: Dressed-Up Tree or House or ...🎄
All photos submitted will be featured in here in our GALLERY ALBUM or on Facebook's Gallery Album. (Disclaimer: Upon submission, you agree that your photo can be posted on our social media and our website. No names or towns will be attached to photos)
BOOKMARK, share, LIKE 👍 your favorites and pass it along. Winners will be selected on December 30, 2020. Top 3 Prizes will win tickets to family fun activities (See our list of Giveaways) AND the winning photo will be featured on NJ KIDS Cover (looking for kids portrait; doesn't have to have a holiday theme for this).
CONGRATULATIONS TO: Winning pictures announced and posted on Facebook. 12/30/20
Submit your best Holiday Pictures Now!
CHEERS!
and
HAPPY HOLIDAY SEASON EVERYONE!
❤️ ❤️ ❤️