Featured Events
Our calendars will take you to fun attractions, festivals, arts & crafts, free stuff, indoor & outdoor fun, open houses and shows. Sort by distance to result in events closest to you.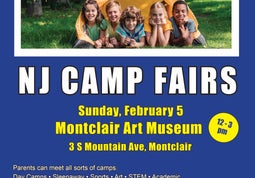 We've found the following
Your search returned 0 results, broaden the Area Search to include ALL SURROUNDING AREAS, or search ALL EVENTS.