Public Speaking for Teens Summer Camp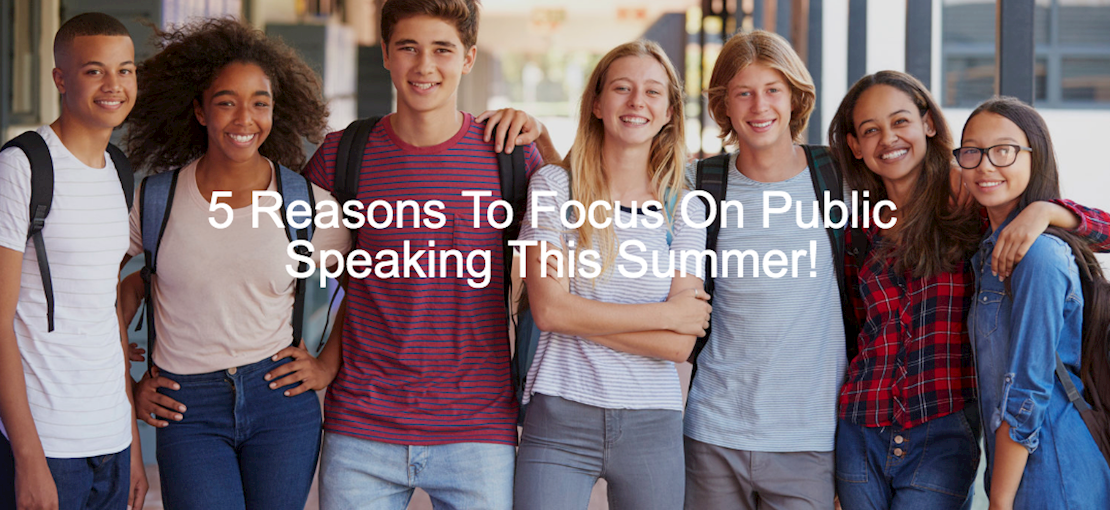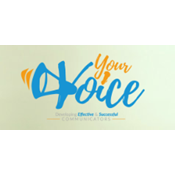 Summer Camp 2021
Public Speaking for Teens (PSFT) is Northern New Jersey's Premier Public Speaking Program for grades 4-12. Summer is the perfect time to get ahead! Through their interactive, online coaching sessions your bright but shy student will develop speaking confidence, learn skills to organize their thoughts and experience leadership opportunities to prepare them for their next grade level. PSFT supports shy speakers to become Confident!

They encourage confident speakers to become Effective and inspire effective speakers to become Passionate!

Enroll Today in their Online Summer Program to give your child the life skills and confidence to really stand-out from the crowd in school, college, and career.
Fun and Interactive skill building Public Speaking Program. Critical thinking, presentation and social communication skills and Interview Prep.
2021 Summer Group Coaching
Grades 4-12
Two Week -1 hr per day - Monday- Friday- EST
Session 1: June 21-July 2 @11am or 1:30pm
Session 2: July 19-30 @11am or 130pm
Session 3: August 9-20 @ 11am or 130pm
Additional services: Private Coaching & Customized Group Coaching Pods
All sessions are currently held at 304 Wootton St. Boonton NJ