Wish Upon a Star Destinations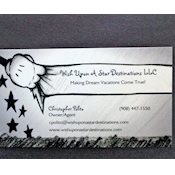 Wish Upon A Star Destinations
Travel experts who can help plan your dream family vacation!
Wish Upon A Star Destinations LLC is a travel agency that provides excellent service and personal attention, while focusing on your unique vacation budget and needs. We make sure all your needs are met and all your questions are answered. We want to help you plan a truly memorable family vacation. We work with a host agency that is filled with knowledgeable agents who have traveled to locations all over the world.
Travel Certifications & Connections
We work closely with many of the top travel suppliers and have access to all the latest deals and special offers. Our training and industry certifications help keep you informed of the newest resort features and amenities.
Travel destinations: Aruba, Bahamas, Bermuda, Barbados, Cancun, Cozumel, Curacao, Disney, Hawaii, Ireland, Italy, Jamaica, Orlando, Punta Cana, Riviera Maya, Spain, Thailand, Turks and Caicos, or any other destination you desire, we can make that dream vacation come true.
We are Master Agents for AM Resorts (Zoetry, Dreams, Secrets, Breathless, Now, and Sunscape Resorts), Riu Resort specialists, and Aruba & Bahamas specialists. We also hold certifications with Universal Orlando, Walt Disney Properties and Disney, Carnival, Norwegian, and Royal Caribbean Cruise Lines.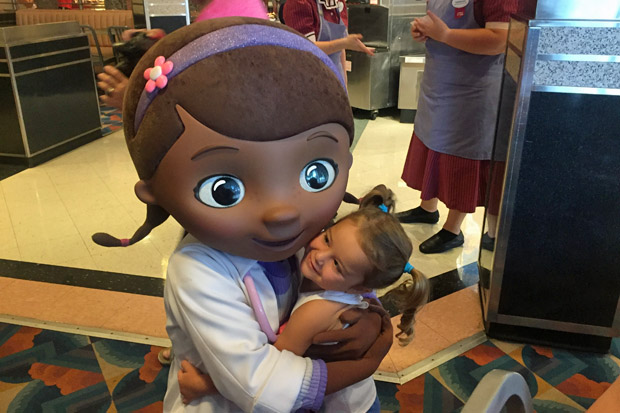 Disney Travel Expertise
As a graduate of the College of Disney Knowledge, we are recognized as having attained a special knowledge of Disney vacations. We have stayed at many of the Walt Disney World Resorts, and have eaten at many of the Disney restaurants. We will be able to make your dining reservations, fast pass reservations, and create a customized itinerary for you to get the most out of your vacation in each of the Disney Parks.
Fees
There is NO fee for our services.
How to get started with your vacation?
Give us a call at 908-447-1550 to get started on planning your dream family vacation!