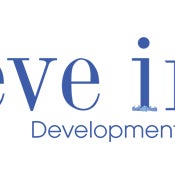 Believe in Me Developmental Therapy Center
Believe in Me was founded on the belief that EVERY child possesses unlimited potential. We offer comprehensive center-based services designed to unlock the capabilities of all children with unique and special needs. Believe in Me creates individualized half-day, full-day, and after-school center-based programs with flexible scheduling that include: private and semi-private ABA (Applied Behavior Analysis) therapy, social skills groups, parent support, staff training, special interest classes, occupational therapy (OT), and speech therapy (ST).
We also hold regular Parents' Night Out events and summer and winter camps. We work closely with family members to ensure we are able to address all areas of development based on the child and family's needs.