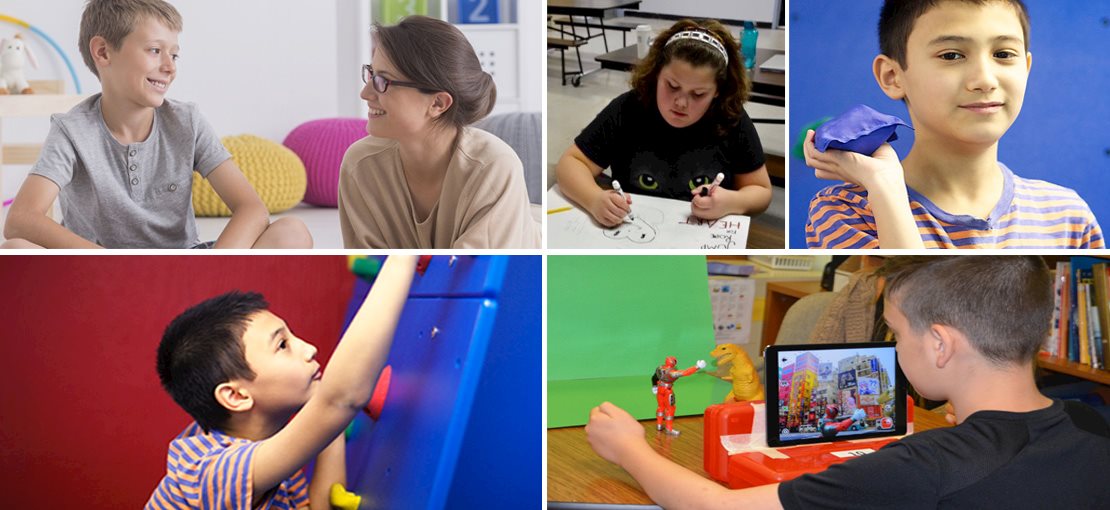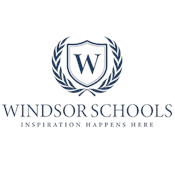 Windsor Learning Center Provides Specialized Education K-8th Grade
Windsor Learning Center is an elementary and middle school offering specialized education for special needs children from kindergarten to 8th grade. We serve children with learning difficulties, behavior difficulties, Attention Deficit Disorder (ADD and ADHD), language based disorder, anxiety, Autism, Asperger's Syndrome, and other special needs. Where applicable, our services include speech therapy, occupational therapy, physical therapy, and counseling.
Inspiration happens here at the Windsor Schools. Located in Pompton Lakes NJ and serving the greater Passaic, Essex, Morris, Bergen, and Union areas, they offer a quality education which can lead to academic success, greater self-esteem and self-confidence, friendship and social skills!
Windsor Learning Center Student Academic Programs:
Each student's academic program is based on his/her Individualized Education Plan (IEP). Windsor Learning Center complies with the New Jersey Core Curriculum Content Standards and implements them in all subject areas. We challenge and nurture our students to excel academically. Our behavior modification program supports academic achievement for each student.
In addition, individualized remediation in reading and mathematics are offered to eligible students to strengthen their academic skills. Their teachers are all highly qualified in their subject area. The state of the art technology in the classrooms offers a high tech method of learning.