Glassworks Studio - Field Trip-in Morristown, NJ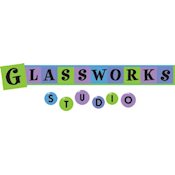 Glassworks Studio
DIY Glass fusing in the heart of Morristown!
Perfect for schools, camps, Scout troops and other non-profits.
Our dedicated party room holds up to 24 people during weekday open studio hours. For groups of up to 60 guests the entire studio may be used any weekday before the studio opens at 11am (12 noon during the summer).
Can't make it to the studio? An Out of Studio visit can be arranged. We bring a buffet of precut pieces of glass for you to create your project at the venue of your choice.
A unique craft experience with the freedom to be creative.
Go to our website and see all we have to offer! www.umakeglass.com