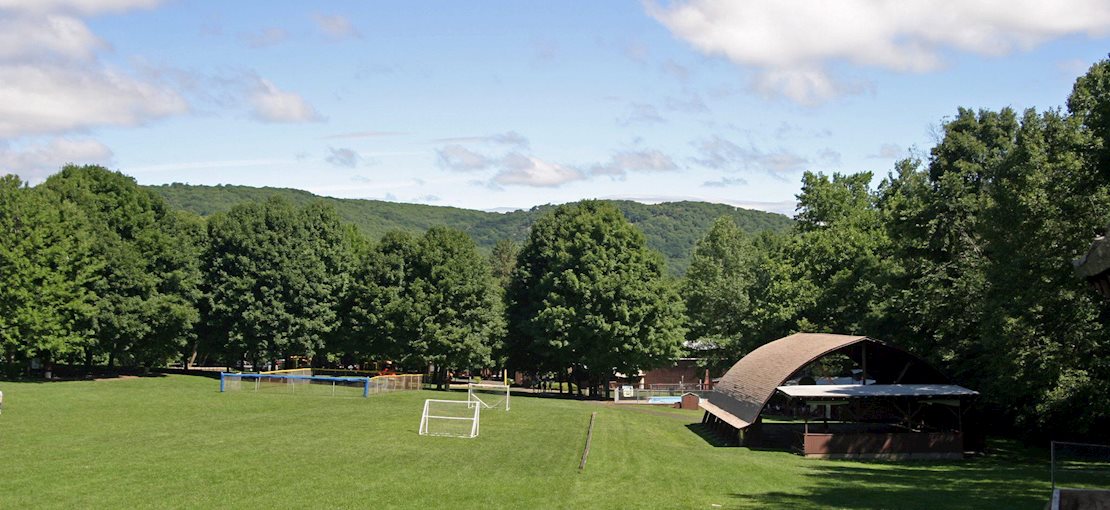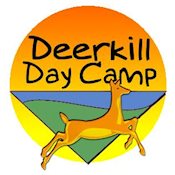 Deerkill Day Camp is a very popular camp option among Northern NJ families. This third generation family business, celebrating its 64th season, is located on a wooded 15-acre site and brings a community feel to the summer camp experience for campers age 3 through 15. It successfully ran for 6 weeks with no confirmed COVID cases in 2020.
Deerkill offers children a chance to pick up a new sport or hobby, learn to swim and for lifelong friendships this summer. The diverse program includes professional swim instruction in large heated pools, an array of athletics on fields sized for younger and older children, creative and performing arts such as arts and crafts, ceramics, woodworking, dance, music, theater, and digital photography, and specialties such as archery and nature, among other activities.
A new 28-foot climbing tower and 250-foot zipline were also recently added to the program. Deerkill offers door-to-door daily transportation on mini air-conditioned buses, staffed with professional drivers and bus counselors. The Directors are on the camp grounds every day and accessible by phone by day and night; there is no large administrative staff and all the individual group leaders are adults, many of whom are teachers.
Sessions run for 8 weeks but parents may choose to come for 2, 4, 5, 6 or 7-week sessions.