Abilities Therapy Network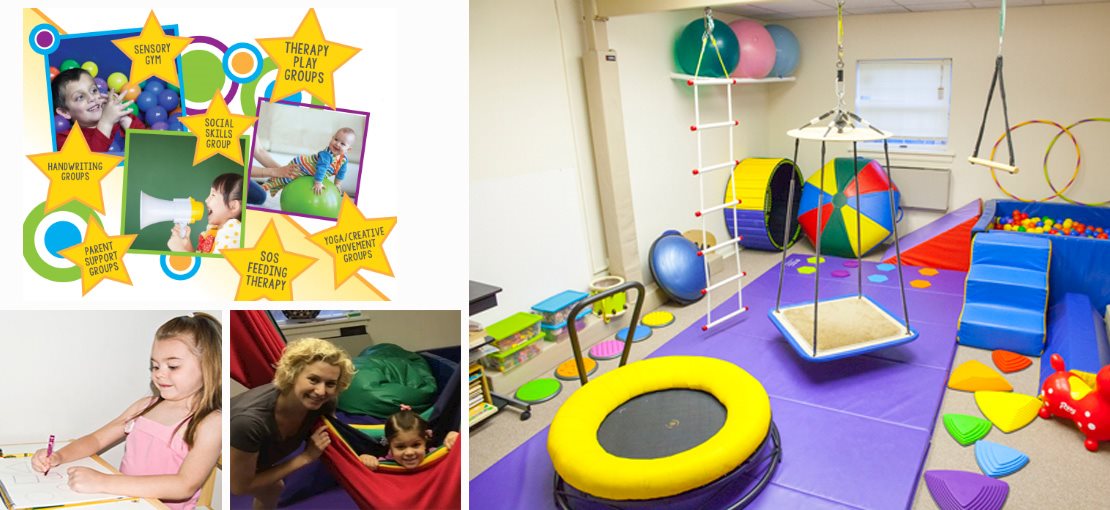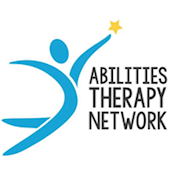 Abilities Therapy Network: Pediatric Development Center for All Ages with Special Needs and Ability Levels
Services offered by Abilities Therapy Network include speech therapy, language therapy, occupational therapy (OT), physical therapy (PT), and psychological services. We also provide screening, evaluation, individual treatment, group treatment, consultation, therapy play groups, handwriting groups, feeding therapy, and social skills groups. We are based in Bergen County New Jersey and serve kids of all ages.
Improve Your Child's Ability
Each and every child has the potential for a brighter future. Abilities Therapy Network can help Improve your child's speech ability, social ability, comprehension ability, reading ability, learning ability, play ability, mobile ability, and attention ability.
Speech & Language Therapy Services
The goal of Abilities Network's speech therapy is to improve all aspects of communication. This includes: comprehension, expression, sound production, fluency, voice, and social use of language.
Occupational Therapy Services
Abilities Network Therapy's occupational therapy works on the impairment or delayed development of fine motor skills, coordination, balance, sensory processing, oral motor skills, upper extremities, and postural control.
Physical Therapy Services
Abilities Network Therapy provides treatment for delays in motor skills by developing the strength and range of motion that children need to move through their environment easily and effectively.
Sense-ational Summer Camp
Socially engaging and multi-sensory 6 week Summer Camp Experience. Activities include super fun social circle time, open play, yoga, crafts, handwriting, story time, and more! Nuture your child, develop your child's communication skills, make friends, and build body awareness.