Bergen County Special Services--CAPE Center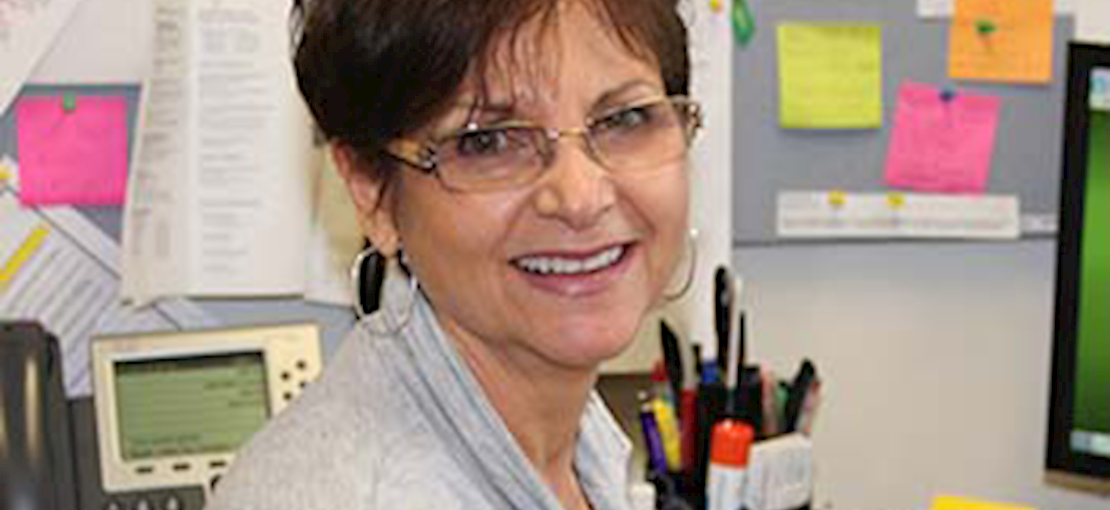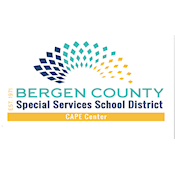 The Cape Center is Bergen County's Premier Special Needs Resource Center
providing information and referrals for individuals , families and professionals.
The Cape Center can help you access: Developmental Disabilities Resources, Transition Planning Information, Recreational Programs & Summer Camps, Mental Health Services and Early Intervention Resources and Information.
The Cape Center also offers workshops for Professionals and Parents on a wide variety of topics related to disabilities. They also sponsor conferences and a monthly parent support group.
NEW for 2020: we added another Parent Support Group – it's for parents/caregivers/siblings caring for an adult (18 yrs. and over) with intellectual and/or developmental disabilities. We meet the 2nd Thursday of the month. Please check our website for more information.