The Woodbridge Community Center - Summer Camp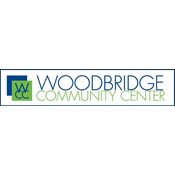 The Woodbridge Community Center in Woodbridge NJ is a 115,000 Square foot sports and entertainment complex located at 600 Main Street, Woodbridge NJ.
They are a state licensed day camp for children providing fun and enriching opportunities for physical and social development in a safe, non-competitive environment. The Camp Day runs from 8:30am-4:30pm with extended day care available. Campers will enjoy both indoor and outdoor activities.
Highlights include:
Roller Skating

Swimming

Video Game Lounges

Mini Golf

STEM/Science Projects

Sip & Paint

Water Balloons & Water Games

Sprinkler Fun