Brendan T. Byrne State Forest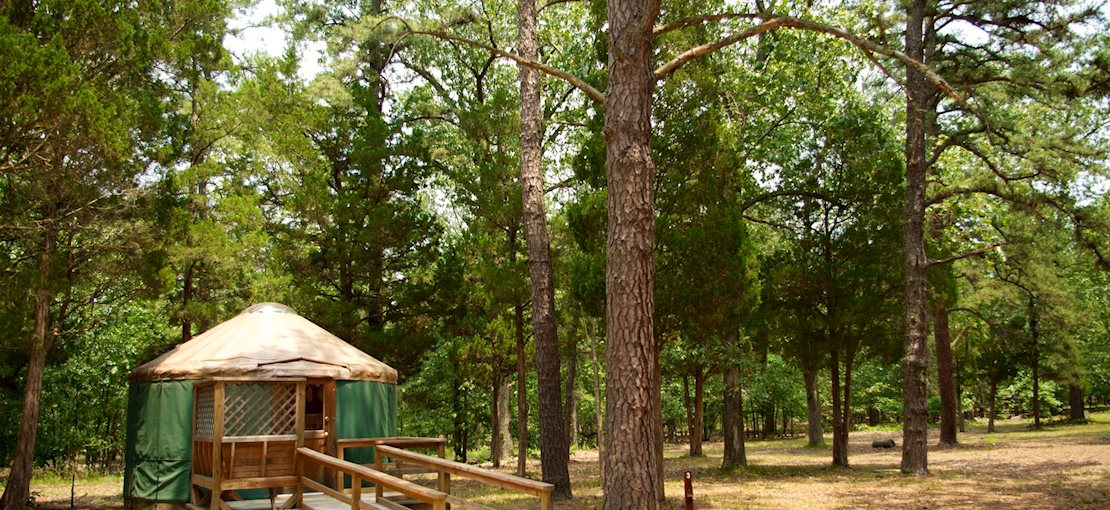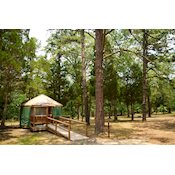 Brendan T. Byrne State Forest covers 36,000 acres in the northern Pinelands. It encompasses the site of the Lebanon Glass Works that, between 1851 and 1867, was a thriving manufacturer of window and glass bottles. A portion of the state forest is designated the Cedar Swamp Natural Area where tall Atlantic white cedar crowd together with dense vegetation at their base - orchids, sundews, pitcher plants, and curly grass ferns.
Within the state forest is Whitesbog Village, a historic site open to the public. Here, at the turn of the century, J.J. White established a large cranberry plantation. A chain of sand roads connects the 3,000 acres of bogs, fields, wetlands, and forests. There is birding at Whitesbog, with over 200 species of birds. Hunting is allowed, so users of the area should take precautions in the fall or visit the area on Sundays when hunting is not permitted.
A portion of Batona Trail goes through the area. The park's headquarters is a starting point for hikes that use that trail. Directly across the road from the office, a blue-blazed trail leads 0.1 miles to a junction with the Batona Trail.
The park includes:
Hunting
Snowmobiling
Cross Country Skiing
Nature Trails
Mountain Biking / Biking
Equestrian Trails
Hiking / Walking
Fishing
Picnicking