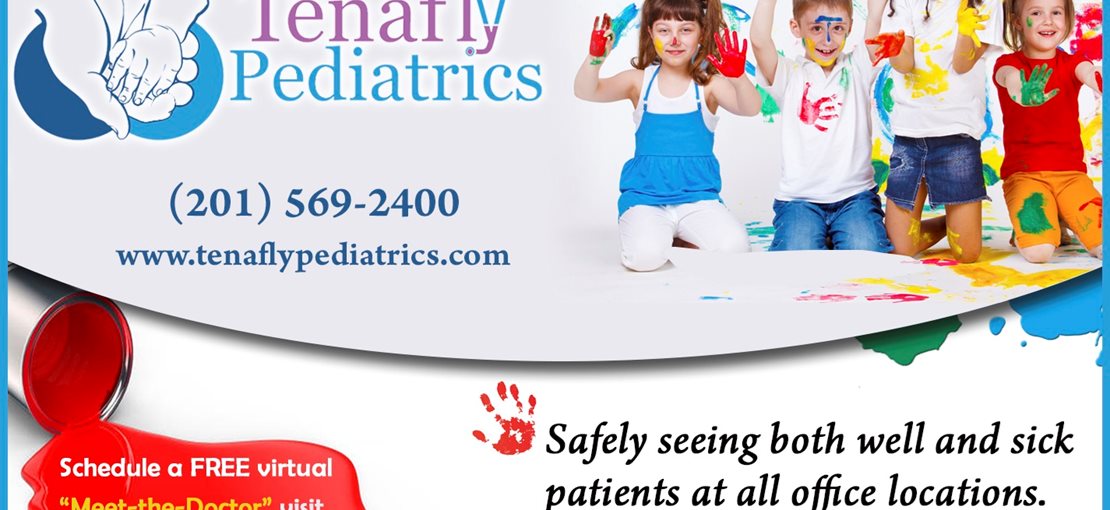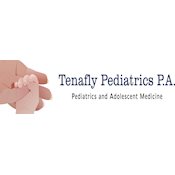 Tenafly Pediatrics North Jersey
Welcome to Tenafly Pediatrics, P.A., where you'll find health care professionals and staff dedicated to providing you with the highest level of quality care... personal, considerate, sensitive, and knowledgeable. Our highest priority is you. Your comfort. Your well-being. Your total health.
We want to bring you the best in health care services. One way we do that is by offering you, our patient, this Web site to get to know us better and access health services and information 24 hours a day, 7 days a week.
Call Our Offices
Tenafly: (201) 569-2400
Fort Lee: (201) 592-8787
Clifton: (973) 471-8600
Paramus: (201) 262-1140
Oakland: (201) 651-0404
Park Ridge: (201) 326-7120
Hoboken: (201) 482-9770
Teaneck: (201) 836-4301
Closter: (201) 768-8811
Since our inception more than thirty years ago, Tenafly Pediatrics has been committed to providing the finest in pediatric health care. Now in our fourth decade of practice, we have the pleasure of watching our former pediatric patients, now parents themselves, bring their children to us. Our pediatricians are board-certified and received their education and training from some of the country's most renowned medical schools and pediatric residency programs. Access to our You Tube Channel. https://www.youtube.com/channel/UCO_H8ix-bsnAg39JgoB944Q
We are committed to making each visit as pleasant as possible for you and your family. Our nurses and receptionists share our passion for caring for children. The Tenafly Pediatrics facilities are child-friendly and comfortable, and our offices are established in convenient locations with convenient hours. We value listening to our patients and families so that we can improve the care and service we provide to you.