Sussan, Greenwald & Wesler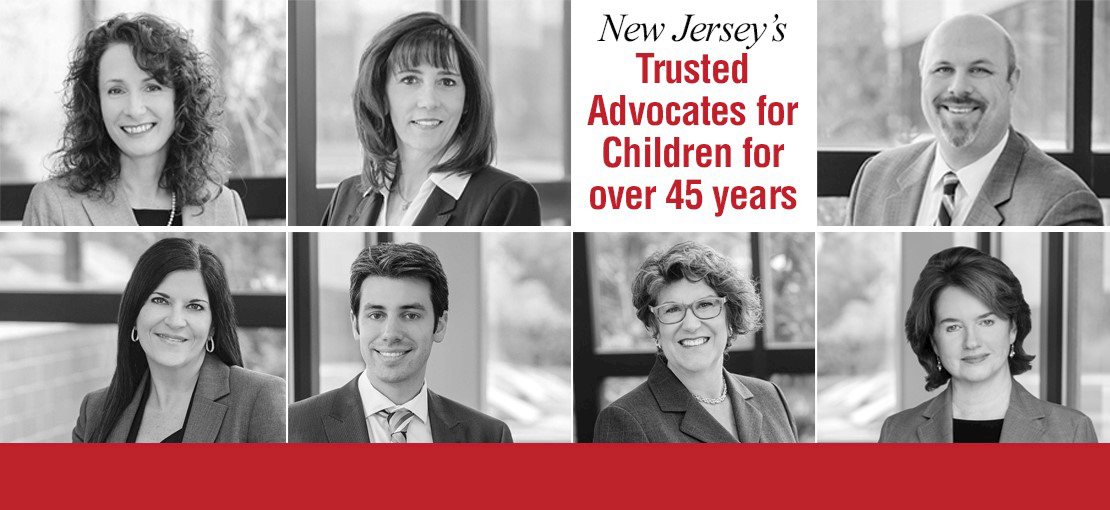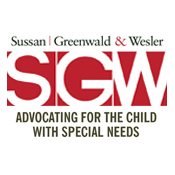 A Leader in Special Education Law
Sussan, Greenwald & Wesler has helped thousands of children with special needs receive access to the educational opportunities they might otherwise not have had. Our efforts on behalf of our clients have helped to set legal precedent in the New Jersey and Federal Courts. In addition, Sussan, Greenwald & Wesler further provides a range of estate planning services to assist families in securing their child's financial future. This is of vital importance to ensure that not only is your family protected but that the rights of your child are protected as well.
In New Jersey, every child who has a disability and meets legal criteria, or who has a disability that adversely impacts his/her education, is entitled to a free and appropriate public education. This means that school districts must offer special needs children access to a full range of educational settings. These range from regular public school classrooms that offer some support services to residential schools that provide for full-time education and monitoring of a special needs child. No matter what disability your child has, our special needs education law attorneys at Sussan, Greenwald & Wesler can help.
Parents of special needs children should be fully informed of their child's rights and responsibilities so they can take part in developing appropriate strategies for educational planning. Both federal and New Jersey law provide for specific rights and procedural protections for children with disabilities and their families. These protections include programs and support for
· Autism spectrum disorders and Asperger's syndrome
· Attention deficit and hyperactivity disorder (ADHD)
· Allergies
· Auditory processing disorder
· Behavioral disorders
· Cognitive impairment
· Developmental delays
· Diabetes
· Emotional disturbance
· Hearing impairment
· Orthopedic impairment
· Sensory integration dysfunction
· Specific learning disabilities
· Speech and language impairment
· Traumatic brain injury
· Visual impairment
For more than 45 years, Sussan, Greenwald & Wesler has helped parents of special needs children manage issues from behavioral disorders to diabetes. If you need assistance, contact us today to discuss your child's special education needs. We would be happy to answer your questions over the phone at (609) 409-3500 or see you for an initial consultation in the comfort of our office, designed to put you and your child at ease.