Abram S. Hewitt State Forest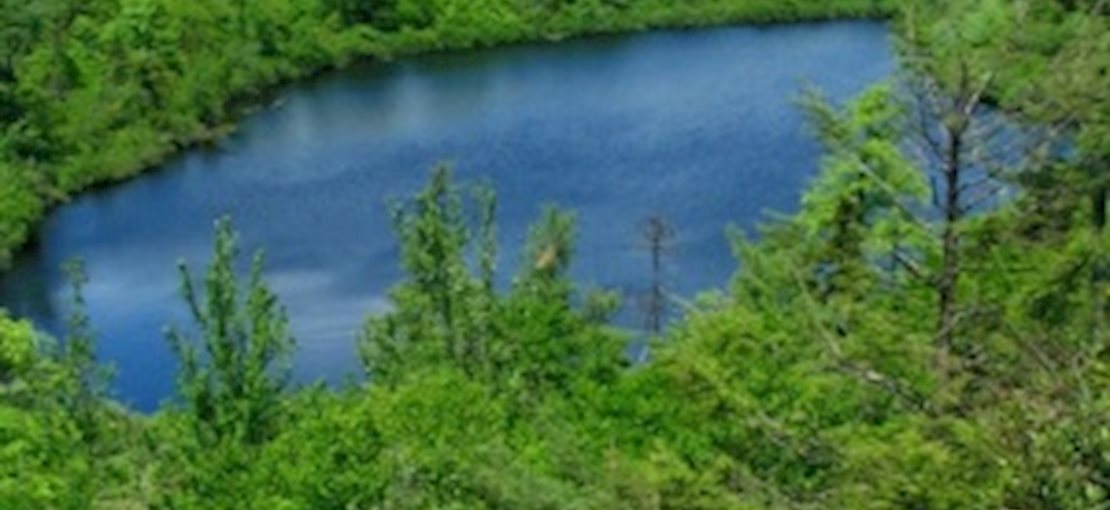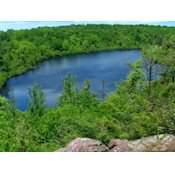 The 2,000-acre Abram S. Hewitt State Forest encompasses a section of the Bearfore Ridge between Greenwood Lake and Upper Greenwood Lake, north of Warwick Turnpike. Bearfort Ridge, formed of the unusual Schunemunk conglomerate or "puddingstone", is an anomaly in the midst of the Highlands. With its many overlooks, colorful bedrock, and stunted pitch pines, it is one of the most picturesque mountain ridges in all of New Jersey.
The forest is isolated and accessible only on foot. It has four major trails: the Bearfort Ridge [3.0 miles], Ernest Walter [1.9 miles], Quail [2.4 miles], and State Line [1.2 miles] trails. A popular 6.0 mile loop hike utilizes the first three of these trails. In addition, the Appalachian Trail traverses the northwest corner of the forest and leads into NewYork State. These trails are often combined to create interesting and scenic loop hikes.
The park includes:
Hunting
Cross Country Skiing
Hiking / Walking
Viewing Points