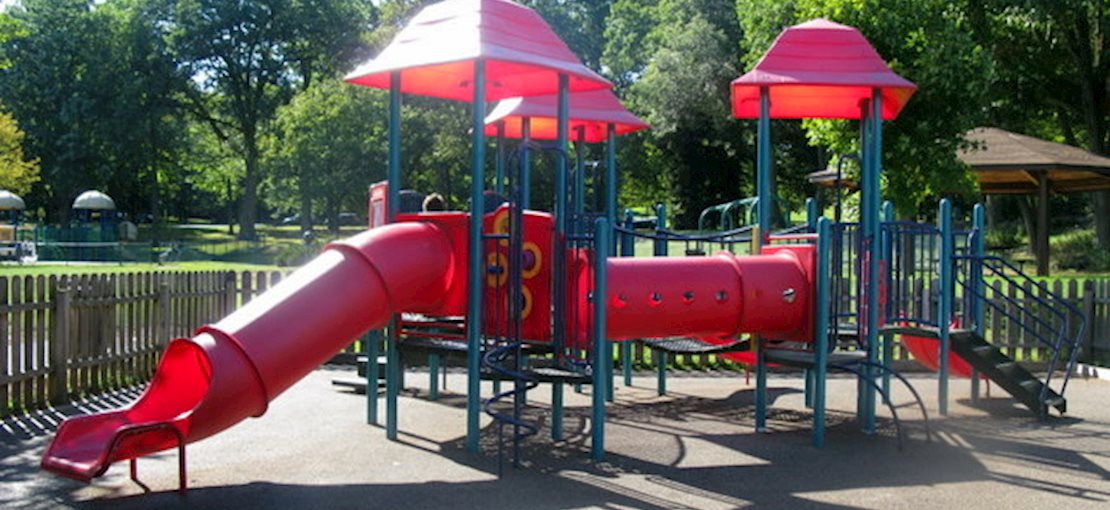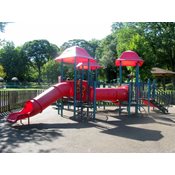 Part of the Essex County Parks system, Brookdale Park has 2 great playgrounds, as well as a great loop of approximately 1 ¾ mile. Not only does it span 121 acres, but the playgrounds are definitely a hit with the kids, with one pre-school age playground and the other for kids 5+.

There are swings for the older kids as well as climbing equipment and a bathroom nearby.

Make a Day of It: Downtown Montclair has a lot to offer, including nearby restaurants and tons of shops. We talked to a mom in the area who raved about Aunt Jean's Toys & Treats, located on 12 North Willow Street.

For more detail , see the complete write-up on http://www.njplaygrounds.com/blog-n-photos/?p=373.

• 1½ mile fitness course.
• Synthetic ¼ mile running track and football field.
• Soccer & softball fields.
• Archery field.
• Bike races.
• Grandstand
• Fieldhouse.
• Interpretative Trail.
• Playground.
• 11 Tennis Courts.
• Formal rose garden with over 100 different species.
• Favorite park for summer concerts and Fourth of July celebrations.