Mayo Performing Arts Center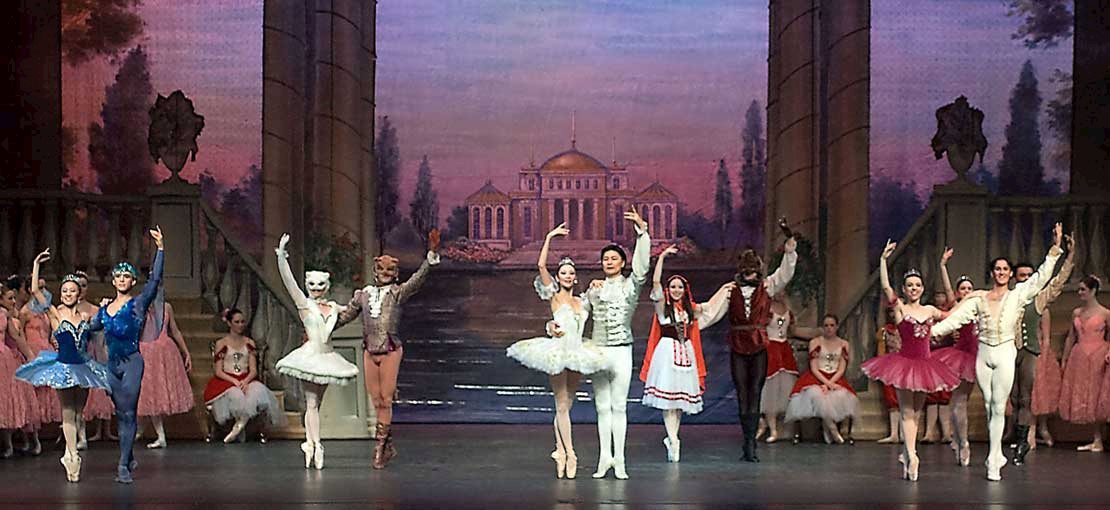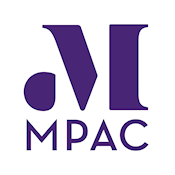 Imagine there's a place in the middle of Morristown that was home to the world's greatest entertainers, a home for children to participate in the performing arts, and a place where the community can gather. That place is Mayo Performing Arts Center!


The Mayo Performing Arts Center has become one of New Jersey's preeminent arts and cultural organizations, serving children, adults and special needs. It is where our community comes together to be inspired, entertained and uplifted by the power and the passion of the performing arts. With over 200 events covering the span of performing arts, from classical music to modern dance, theatre to popular music, MPAC brings the world's greatest entertainers, New Jersey-based artistic organizations, and emerging and dynamic new performers to our region. Through arts education and community outreach programs, MPAC is committed to providing cultural enrichment for both young audiences and the public at large by increasing their exposure to the arts. It is our belief that everyone should be able to engage with the arts in an inclusive environment.