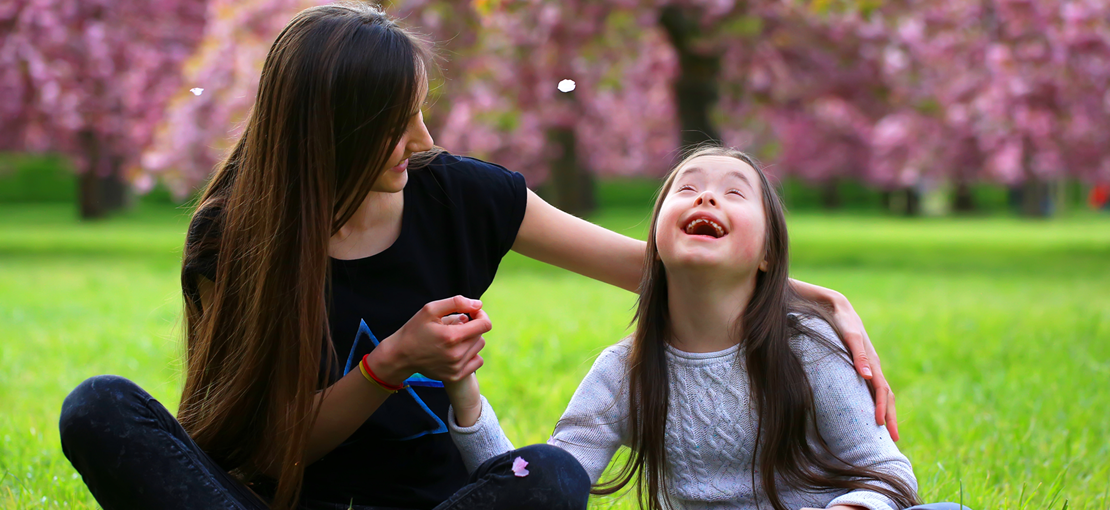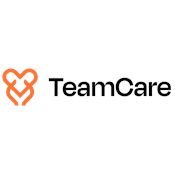 TeamCare Offers Self-Directed Respite Care and other Home-Based Support
TeamCare is New Jersey's #1 preferred agency serving children and adults with intellectual and developmental disabilities since 2015. We offer Self-Directed Respite Care for children 0-21. Self-directed respite services allow you to choose and hire a caregiver for your child and get reimbursed for the costs. With self-directed respite care, you can let a trusted family member or friend step in as a government-funded caregiver. We'll handle all of the details to get you started right away and ensure that your care goes smoothly – giving you extra time to relax, do important errands, and get the emotional support you need.
In addition, TeamCare provides adult community-based supports and home-based supports through the DDD. TeamCare's adult services provides 1:1 supports to individuals allowing them to live independently at home and gives them the opportunity to participate in their community, joys and passions.
Serves the New Jersey Community. Contact us at info@teamcarenj.com or call us at 732-884-2273.